Trey Songz Is Facing A Lawsuit After Allegedly "Smacking" A Woman At A Club
6 December 2017, 12:31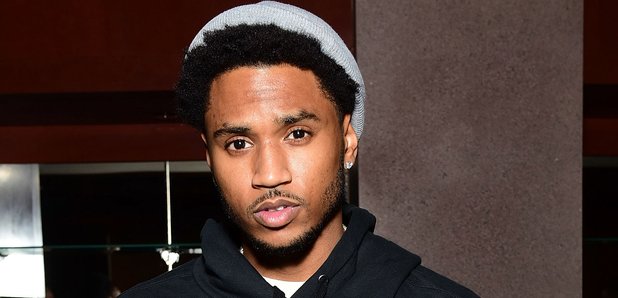 Things reportedly got physical during a meet-and-greet with a fan.
Trey Songz is being sued following a physical altercation with a female fan, TMZ reports.
A woman from Philadelphia claims that the singer was "hostile and disrespectful" to her and her fellow attendees during a VIP meet and greet at a strip club.
The documents claim that when the women attempted to take a photo with Trey in the parking lot, he allegedly smacked the phone out of her hand and into her face, breaking her glasses.
The woman is now suing both the R&B crooner and the venue for up to $50,000 - she claims that the club was aware that Trey had a tendency "toward violence and negative interaction with the public".
In August, Songz pleaded guilty to two misdemeanour charges after destroying equipment during an onstage meltdown in Detroit last year.
The singer was sentenced to 18 months probation, instructed to take anger management classes and and had submit to drug testing.
Trey is yet to respond to the recent allegations.