Trey Songz' First Pitch Is Almost As Bad As 50 Cent's Was
27 June 2014, 17:21 | Updated: 27 June 2014, 17:22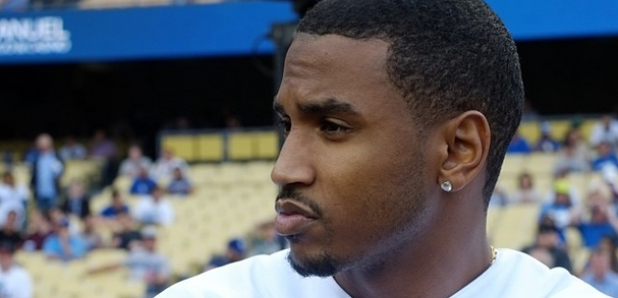 But not quite. Because let's face it, 50's was the worst ever.
After commenting on his recent antic of sending Nicki Minaj 3000 roses, Trey Songz took his place in the famous California Dodgers stadium to throw the game's 'first pitch.'
Watch Trey Songz throw his first pitch below:
Unfortunately for him, in front of the crowd of thousands, it didn't go too well. In fact, it barely even reached the catcher.
Even still, the first pitch looked professional compared to 50 Cent's poor attempt last month. If you haven't seen it yet, watch 50's hilariously awful first pitch here.