Trey Songz Covers David Bowie's 'Life On Mars?'
18 March 2016, 11:00 | Updated: 18 March 2016, 11:10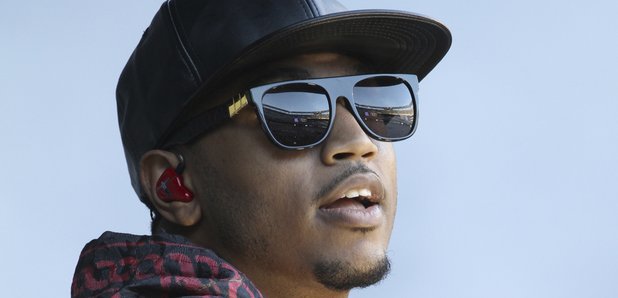 Trey has paid tribute to the late singer.
Trey Songz has honoured the late David Bowie with a cover of his hit single 'Life On Mars?'.
The singer has offered his modern take on the 1973 song as part of HBO television show 'Vinyl'.
"It's a God-awful small affair, to the girl with the mousy hair," he sings.
Listen below:
"When I was approached last summer by the producers of 'Vinyl,' the first thing I thought was, 'Damn that's a David Bowie song," Trey told Complex.
"I was honored that the producers thought of such a legend and myself in the same breath. I had to do what I do best, because icons like David paved the way.
"After learning of his passing I knew that this was a special moment in time and this cover became my personal tribute to David."
The cover follows up Trey's 2015 album 'To Whom It May Concern' and will be included in 'Vinyl's' weekly series of soundtracks: 'Vinyl: Music from the HBO Original Series – Volume 1.6' which will drop on 18th March.