Trey Songz Unveils New Song 'Smart Phones': New Music
1 April 2014, 09:47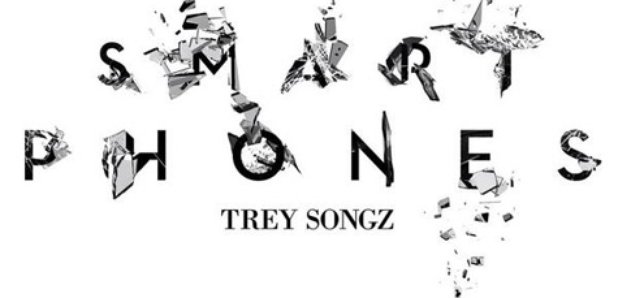 Listen to the new slow jam from 'Na Na' singer Trey Songz.
There's no resting for Trey Songz, as 'Na Na' continues to fill our airwaves the singer has dropped another track entitled 'Smart Phones' - this time slowing things down.
Listen to 'Smart Phones' below:
(Warning: This song contains language that some people may find offensive.)
The song hears Trey pondering how he's going to break the news that he's been cheating to his girlfriend. He sings: "I don't know what I'm gonna say, but I know that I'm gonna say whatever it takes."
The single is set to feature of Trey Songz' sixth album Trigga, due this summer.