Trey Songz Drops Remix Of The Weeknd's 'Earned It'
23 May 2015, 18:48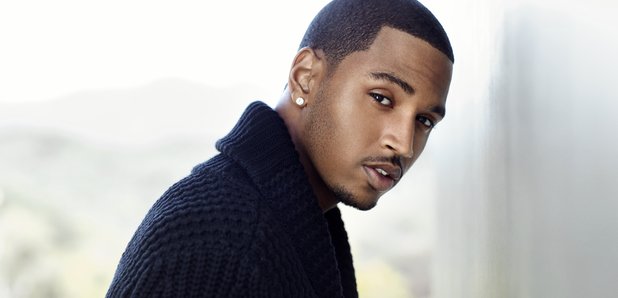 It just got sexier.
What's the only way to make a The Weeknd song even sexier? Put 'Mr. Steal Your Girl' on it, of course.
Trey Songz has given the hit '50 Shades Of Grey' soundtrack song the remix treatment, adding his smooth vocals to the already seductive track.
Listen to The Weeknd - 'Earned It (The Weeknd Remix)' below:
Changing up the song's original lyrics, Trigga sings on the track; "Wanna give you my all/Do you know I'm afraid to fall?/And I know that your heart is protective/Wanna be the one to protect it."
Earlier this week Trey Songz dropped new song 'About You,' which samples the famous 1970s hit 'You're So Vain.' The new music gives a taster of what's to come on his 'Trigga Reloaded' album, due for a 23rd June release.