DJ Khaled Reveals New Song 'You Mine' Feat. Trey Songz, Future & Jeremih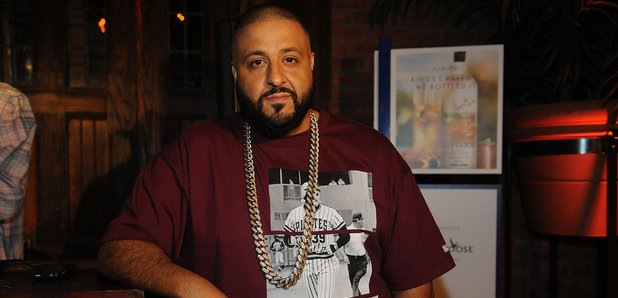 Another one.
DJ Khaled has followed up his new single 'Gold Slugs' with another new song 'You Mine' featuring Trey Songz, Future and Jeremih.
The three artists trade verses over the seductive R&B percussion and synths.
Jeremih provides the emotional chorus about a love interest, singing "Your mine, your mine, your mine."
Listen to the single below:
DJ Khaled's new album will be released on 23rd October.