Tinie Tempah Releases New Song 'We Don't Play No Games'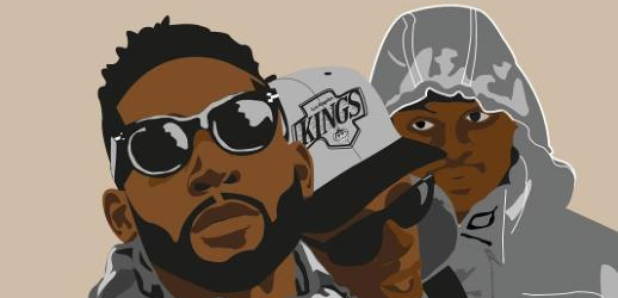 The first single from the rapper's upcoming mixtape.
After weeks of teasing, Tinie Tempah has revealed the first song from his upcoming mixtape called 'We Don't Play No Games' featuring Sneakbo and MoStack.
Tinie has released a bass-heavy track that sounds very different from his latest single 'Not Letting Go' and KDA's 'Turn The Music Louder' feat. Katy B.
Watch the video below:
"Number one rapper, I swear down I got the best job/ All these number ones are pissing all the rest off," he raps.
The song is taken from his upcoming mixtape 'Junkfood', which is expected to be released very soon.
The project will reportedly feature collaborations with a number of the UK's biggest urban acts including Stormzy, JME and Giggs.