Tinie Tempah Announces Third Album 'Youth', Premieres New Single
21 June 2016, 15:08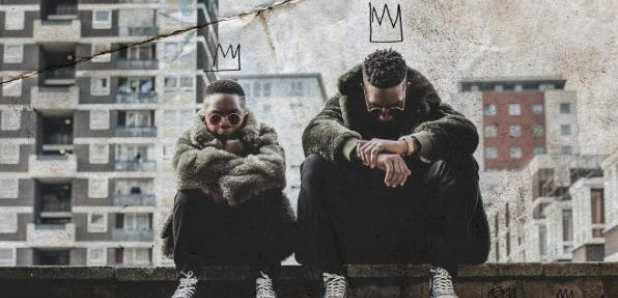 The album is coming soon.
Tinie Tempah has announced that he plans to release his new album 'Youth' in September.
The 'Pass Out' rapper, who recently appeared on Top Gear, has also revealed a new single alongside Wizkid called 'Mamacita'.
Listen a snippet of the track below:
"I wanted to give a nod to all of the genres of music I heard growing up that made me want to be a rapper," said Tinie about the new album.
"The good thing about being from London is that you hear so many different styles of music, and are exposed to so many different things.
"I wanted to make an album that felt nostalgic with elements of those big British sounds from different genres, whether that was garage, grime, hip-hop or R&B."
"Youth is the time where you dream without any limitations or fear. And I wanted to share MY story with the world through MY music."
Tinie's new album will feature his recent chart-topping singles 'Not Letting Go' , 'Turn The Music Louder' and 'Girls Like', as well as his new collaboration with Wiz Kid.
'Youth' is set for release on 16th September.