Tinie Tempah, 'Trampoline' (Monsta Remix)
26 July 2013, 13:58 | Updated: 1 August 2013, 17:19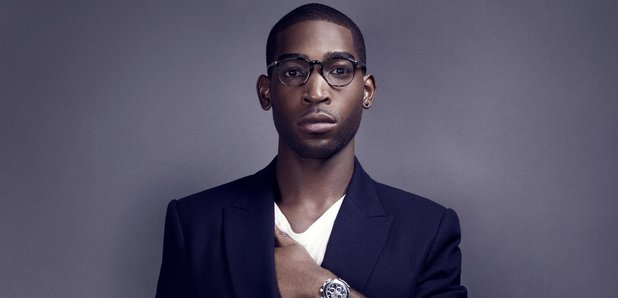 Tinie's back with a monster new tune!
Tinie Tempah is back - and in a big way. After unveiling his new song 'Trampoline' feat. 2 Chainz earlier this summer, the rapper's comeback track has got even bigger thanks to a remix from Monsta.
The producers behind the anthemic 'Holdin' On' have super sized 'Trampoline' that to a monsterous drop that needs to be heard to be believed.
Trampoline is released on 4th August.