Tinie Tempah Releases New 'Junkfood' Mixtape, Reignites Feud With Chip
15 December 2015, 10:45 | Updated: 15 December 2015, 18:40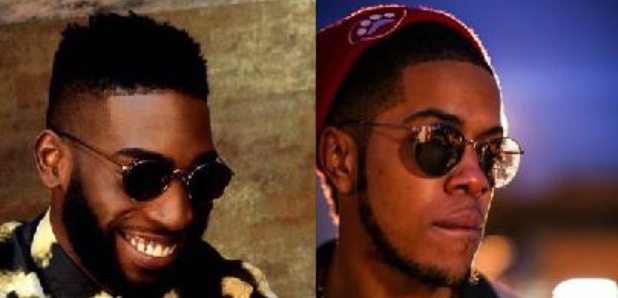 The rapper has taken more subliminal shots at Chip.
After weeks of teasing Tinie Tempah has finally released his new mixtape 'Junkfood', featuring appearances from Wretch 32, Stormzy, Giggs, JME and more.
The project is a combination of underground Hip Hop and Grime tracks alongside some of the biggest names in the UK urban music scene.
Stream the 'Junkfood' mixtape below:
Meanwhile, the 'Not Letting Go' rapper has also reignited his long-running feud with Chip.
While promoting the project on Twitter, Tinie tweeted Chip asking for him to retweet and support the mixtape.
However Chip replied with a link to his Tinie Tempah diss track 'Coward' alongside the message: "No probs bro… But RT this too fam."
Yo fam @OfficialChip could u please RT 4 me.. Need your support safe! https://t.co/XfEq9RfdMS #JUNKFOODOUTNOW pic.twitter.com/BiEuNEwSZu

— Tinie Tempah (@TinieTempah) December 14, 2015
No probs bro... But RT this too Fam https://t.co/H6xTne4ohM #Coward https://t.co/SmlX8HWo73

— Chipmunk (@OfficialChip) December 14, 2015
Chip then tweeted lyrics from his diss track and posted an Instagram picture of a meal with the caption 'Hard Food'.
He then uploaded a video on Snapchat of himself playing new music alongside the captions "born ready tbh", "leave chipmunk = good for business", "tune for tune, tape for tape" and "its gonna be a CM winter…"
Is Chip preparing another diss track?