Tinie Tempah Unveils New Song 'Flash' Alongside Official Video
15 January 2015, 10:35
Get the first taste of Tinie Tempah's new album.
Tinie Tempah has unveiled new song 'Flash,' which looks to be the first single from his upcoming third studio album.
Produced by Splurgeboys, 'Flash' hears Tinie rap about his crazy lifestyle of drinking and partying.
"Up in the club and she rubbing it up/ All of this alcohol f***ing me up/ Fortune and fame, girl, i'm sucking it up" Tinie raps on the new track.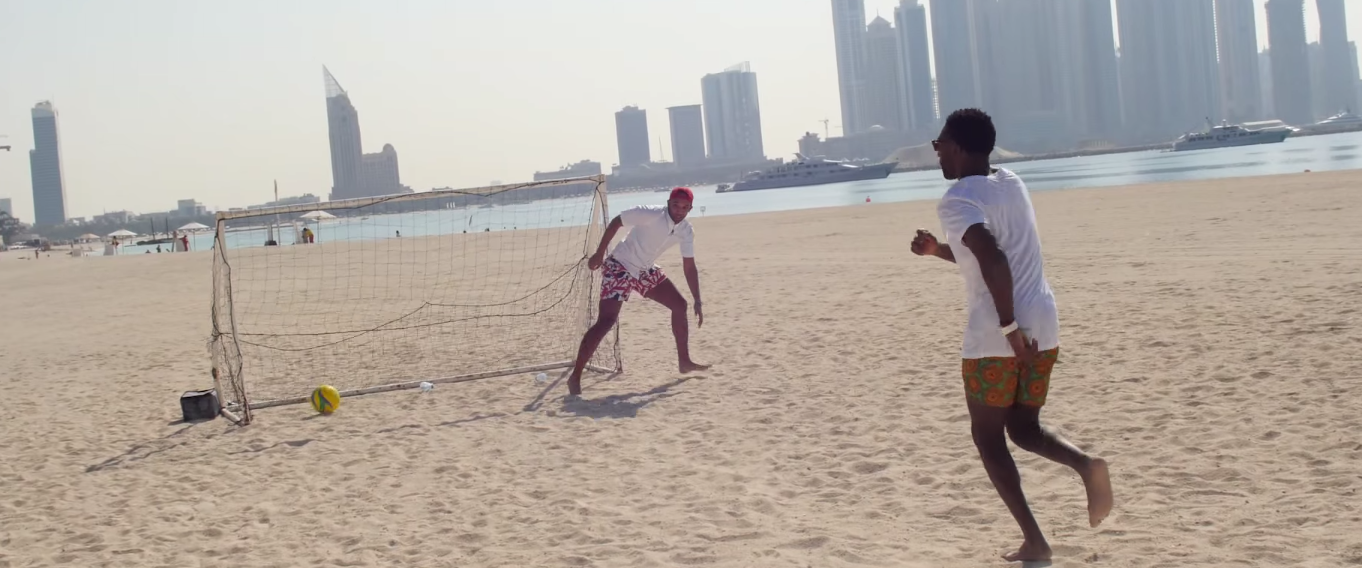 The song's accompanying official music video was filmed wholly in Dubai and shows Tinie alongside Capital XTRA's DJ Charlesy playing football on the beach, hitting Dubai's clubs and driving his Mercedes alongside the Dubai Tram.
Watch the official video for Tinie Tempah's 'Flash' above.
(Warning: This song contains strong language that some people may find offensive.)