DVBBS & Borgeous Add Tinie Tempah To New Song 'Tsunami (Jump)'
28 November 2013, 13:50 | Updated: 28 November 2013, 15:11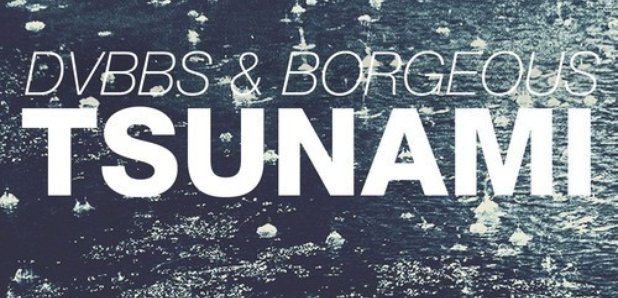 DVBBS have unveiled a new version of 'Tsunami (Jump)' featuring Tinie Tempah.
'Tsunami (Jump)', one of the biggest songs of the summer just got bigger thanks to Tinie Tempah, who has added vocals to the big room jam.
The British rapper's has unleashed some of his trademark verses on the track, which is a joint collaboration between Canadian duo DVBBS and American DJ Borgeous.
Listen to Tinie Tempah's new version of 'Tsunami (Jump)' below:
'Tsunami's' big beats and synths saw it described by Billboard as the most played song at Tomorrowland earlier this year and the track has maintained a staple in the sets of some of the world's biggest superstar DJs in recent months.