WATCH: KDA & Tinashe's Steamy New Video For 'Just Say'
26 October 2016, 13:00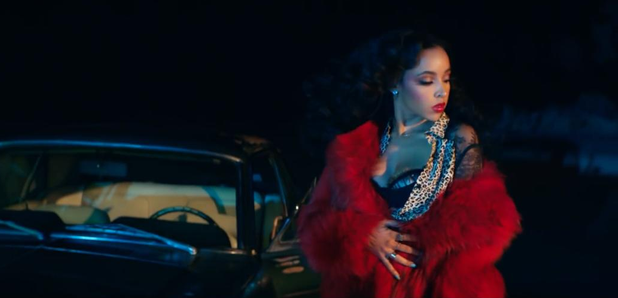 It's finally here.
After much anticipation, the official video to KDA's massive track 'Just Say' with R&B singer Tinashe has dropped.
The video shows Tinashe arriving at a motel and follows her dancing around in a variety of glamorous outfits.
"While the world is spinning 'round, I'm on solid ground, if you say that you love me." the petite brunette sings.
Watch the video below:
'Just Say' has already sparked a huge buzz among Tinashe fans as to when her upcoming album, 'Joyride', will be released.
According to Rap Up, the album was scheduled to be released sometime in October.
But with that deadline fast approaching, only time will tell when Tinashe will finally drop her long-awaited sophomore record.