Tinashe Gets Trippy In Her New 'Party Favors' Video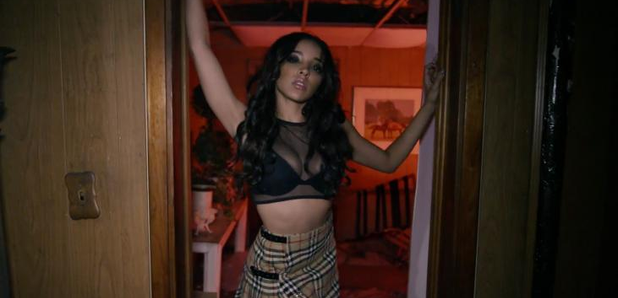 The latest video from her upcoming album 'Joyride'.
Tinashe has unveiled the fun visuals for her recent song 'Party Favors' featuring Young Thug.
In the trippy video, Tinashe and her friends break into an abandoned house at night and throw a big party.
Watch the clip below:
'Party Favors' is the second video Tinashe has featured in this week, after the singer appeared in the visuals for Snakehips' new single 'All My Friends'.
Tinashe's second album 'Joyride' is set for release in January and will include 'Party Favors' and 'Player' featuring Chris Brown.