Tinashe Unleashes Comeback Single 'No Drama' Featuring Offset
18 January 2018, 11:55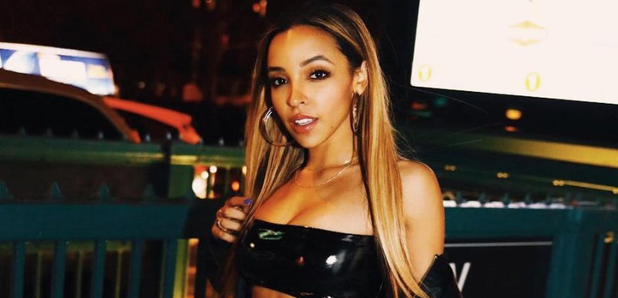 Tinashe is officially back!
After weeks of teasing, Tinashe has released her long-awaited comeback single 'No Drama' featuring Offset.
The R&B singer, who has been working on her much-delayed second album 'Joyride', has given fans a taste of what to expect from the project.
The Stargate-produced single sees Tinashe singing about her life on LA.
"I can't cop the coup don't do sh*t for two, she sings. "All black truck hanging out the roof, Mobbing through the hills pulled up with my crew."
"Don't want no drama-ma, We pulled up in that ooh la la," she sings on the chorus.
Listen to 'No Drama' featuring Offset below:
Migos rapper Offset adds his own trap verse: "She like the way I'm dripping organic, Got on my wrist the titanic, Car ride on this sh*t like a banger."
Tinashe's new single 'No Drama' is expected to appear on the singer's sophomore album 'Joyride', which will follow-up 2014's 'Aquarius'.
Earlier in January, the singer teased fans with the titles of three new songs, including 'No Drama', 'Me So Bad' and 'Faded Love'.