Timbaland Teases New Music From Aaliyah
10 August 2015, 10:34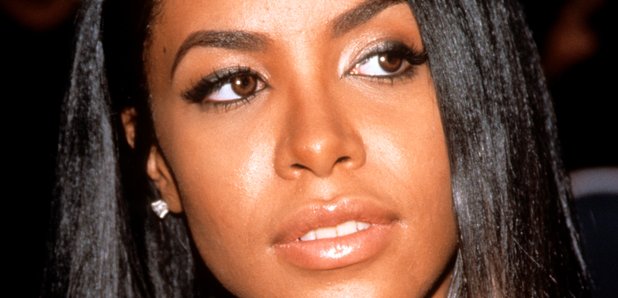 Unreleased music is on the way.
Timbaland has excited music fans around the world by suggesting he will release new music by Aaliyah.
The legendary producer and rapper confirmed on Instagram that a 'sneak peak' of new music was on the way, alongside an image of Aaliyah's face surrounded by clouds.
He added: "People ask me all the time do I have any babegirl music we haven't heard !!!!!well the answer is YES!!!!!!!! TIMBO x BABEGIRL !!!!!"
Aaliyah was the subject of a controversial biopic in 2014, and her vocals have been used in songs by Drake ('Enough Said') and Chris Brown ('Don't Think They Know) in recent times.
Earlier this year, Timbaland's new protégée Tink, released her own rendition of Aaliyah's breakthrough hit 'One In A Million'.
Aaliyah died in a plane crash on 25th August, 2001 at 22-years-old. She debuted in 1994 with the album 'Age Aint Nothing But A Number'.