Here's How You Can See 'The Weeknd' Play At A "Secret" London Gig In July
23 June 2015, 11:30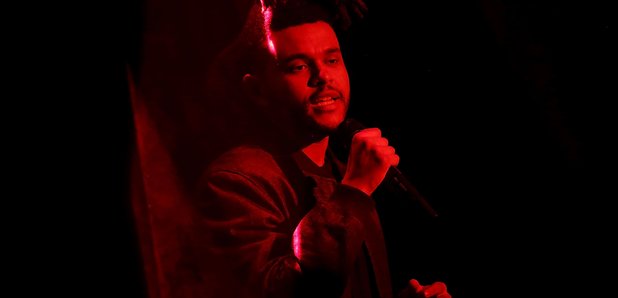 R&B singer The Weeknd will play a one-off gig in the UK - but the location is a closely guarded secret.
The Weeknd is coming to the UK to perform next month, but if you're hoping to hang around outside some London venue trying to get a cheap ticket you've got no chance. The venue is being kept a secret and tickets are only available through a ballot.
Island Records have announced that 125 pairs of tickets can be won for the gig on the 21st July, which will take place "a short drive from London". Those who are lucky enough to go to the intimate show will be driven to and from the venue.
The deadline for signing up for a chance to win is 9am July 6. You can get more information at the Island site.
The Weeknd is currently working on his second major label album, 'Chapter III', the follow up to 2013's 'Kissland'.