The Weeknd 'The After Hours Tour' UK 2022: tickets, dates, venues & more
18 October 2021, 17:00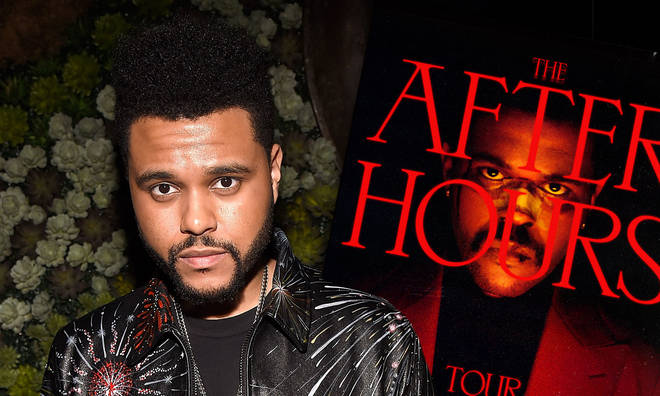 Everything you need to know about The Weeknd's UK headline 2020 tour.
The Weeknd has announced that he's had to rearrange the dates of his After Hours tour due to the pandemic.
The Canadian singer was previously scheduled to kick off his headline world tour, The After Hours Tour, the companion to his upcoming album, 'After Hours', in June 2022, following the success of lead singles 'Blinding Lights' and 'Heartless',
However, The Weeknd rescheduled the tour to take place in early 2022 due to the ongoing pandemic. The singer has now rearranged the dates again, this time scheduled for the summer of 2022.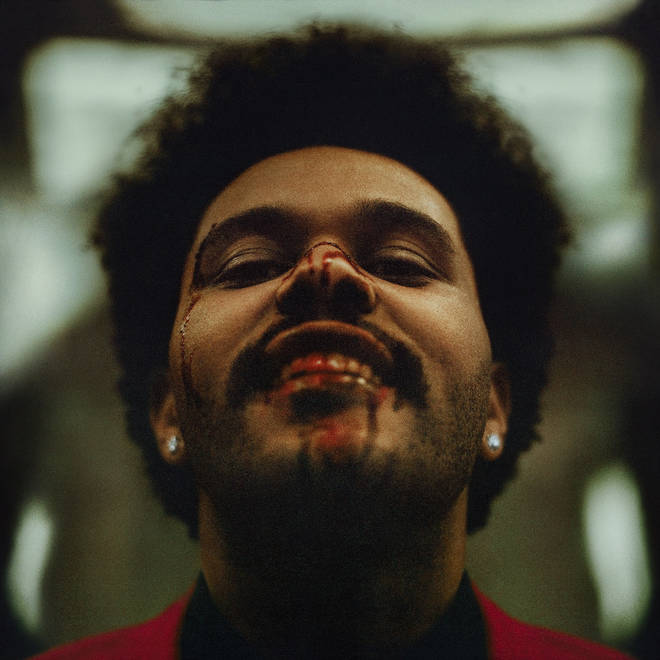 "The 'After Hours' tour dates are moving and will commence in the summer of 2022 due to constraints of arenas and the desire to do something bigger and special for fans that will require stadiums," the singer announced in a statement on social media.
"New dates forthcoming. Current tickets will be refunded automatically and all ticketholders will be given priority to buy tickets for the stadium shows when they go on sale."