Producer Mike Dean Reveals Extended Ending For The Weeknd's 'Tell Your Friends'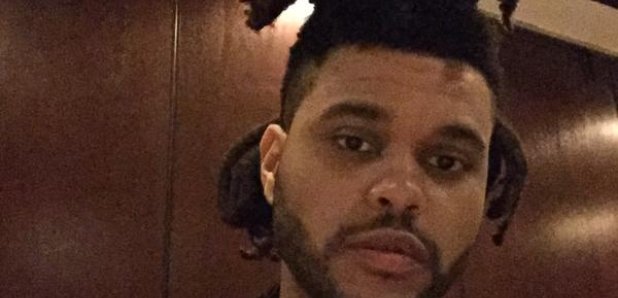 Hear the extended edit of the 'Beauty Behind The Madness' song.
Legendary producer Mike Dean has unveiled the extended ending to The Weeknd's 'Tell Your Friends'.
The new ending features a big psychedelic guitar solo that would add an extra four minutes to the original song.
Listen below:
"Mixing the extended ending. Just gonna post end," Dean posted on Instagram.
"Someone else can edit to full version that was dropped," added.
The producer also included Kanye West and Drake in the upload's tags, which suggests the ending could be added to Kanye West's surprise cover 'When I See It', or Drake's soulful remix of 'Tell Your Friends'.
Mike Dean co-produced The Weeknd's original 'Tell Your Friends' alongside Kanye West.