The Weeknd Spotted With Justin Bieber's Ex At Coachella Following Selena Gomez Feud
16 April 2018, 18:00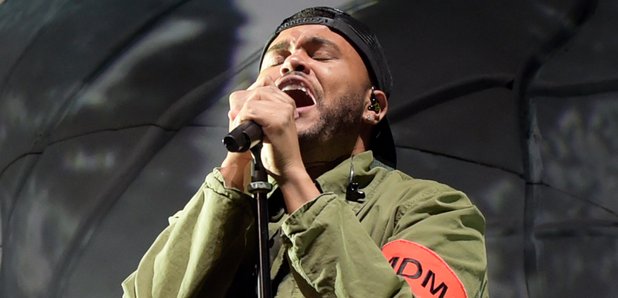 The Weeknd has moved on from Selena Gomez...
The Weeknd has been spotted with another of Justin Bieber's ex-girlfriends following his publicised split with Selena Gomez last year.
The singer was pictured getting close with Chantel Jeffries on Saturday night of the festival in Indio, California.
According to TMZ, The Weeknd had his arm around Jeffries as they walked around the VIP section of the festival and were also seen hugging at one point.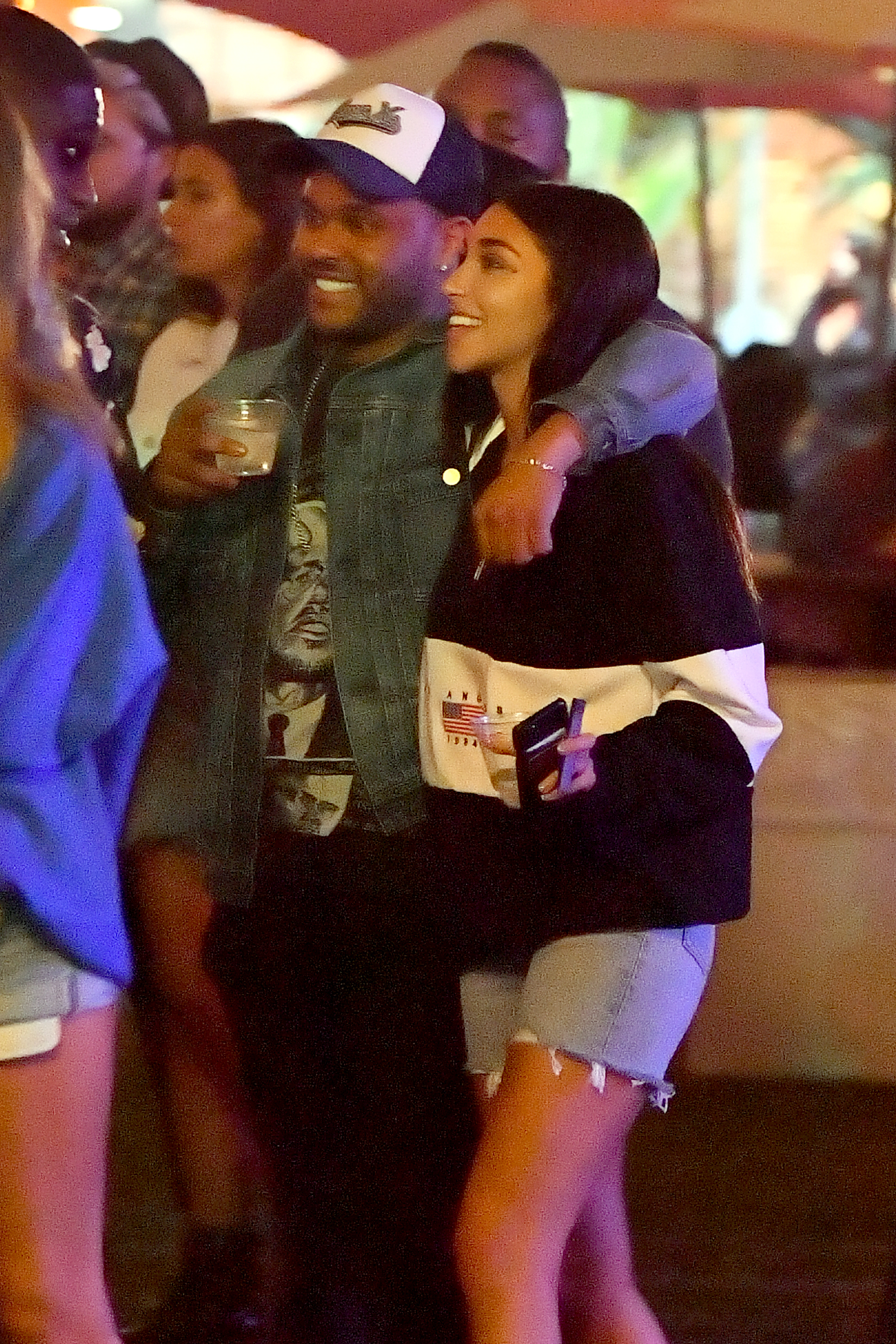 Back in 2017, The Weeknd and Selena Gomez showed lots of PDA at Coachella festival as a couple.
Interestingly, this is second time The Weeknd has been linked with one of Justin Bieber's exes – having been spotted with Yovanna Ventura in 2017.
The Weeknd and Bieber publicly feuded when he was in a relationship with Selena Gomez, before she eventually moved on with the latter.
Meanwhile, it was rumoured that The Weeknd new song 'Call Out My Name' was about Selena Gomez, with the lyrics suggesting he was willing to give her his kidney.