The Weeknd On Drake: "I Gave Up Almost Half My Album… Its Hard"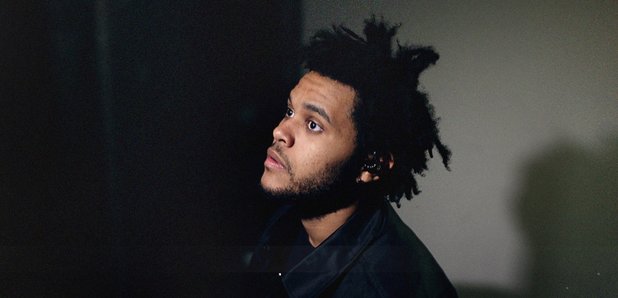 Abel opened up to Rolling Stone.
The Weeknd has finally stepped out of the shadows and opened up to Rolling Stone.
Over the last year, the R&B singer has evolved from relative obscurity to chart-topping superstar.
However 'The Hills' singer has only done a handful of interviews, which has developed a mystique around him.
Speaking about his new-found success, he said: "Never in a million years. I'm still digesting it, to be honest with you. But the screams keep getting louder, dude."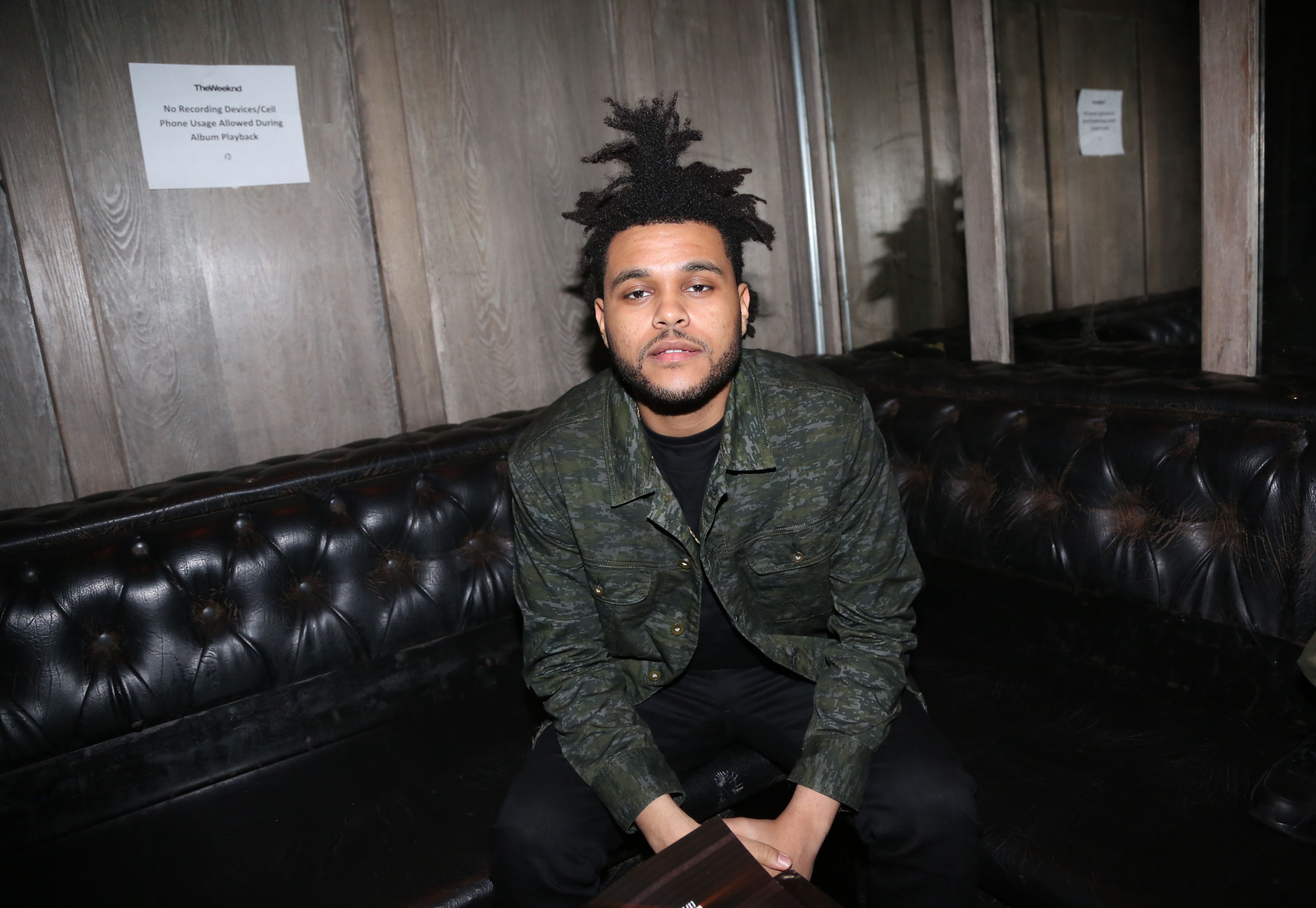 In the candid interview, he also opened up about his lonely childhood, his love life with 18-year-old model Bella Hadid, and his relationship with Drake.
"Apparently, Drake wasn't even f***ing with [my music] at first," he said. "[Drake's manager] Oliver was the one vouching for me."
The Weeknd also admitted that at one stage Drizzy was his "closest friend in the industry" and still credits him for helping him out in the early stages of his career.
He discussed losing his virginity at 16 and his iconic hairstyle.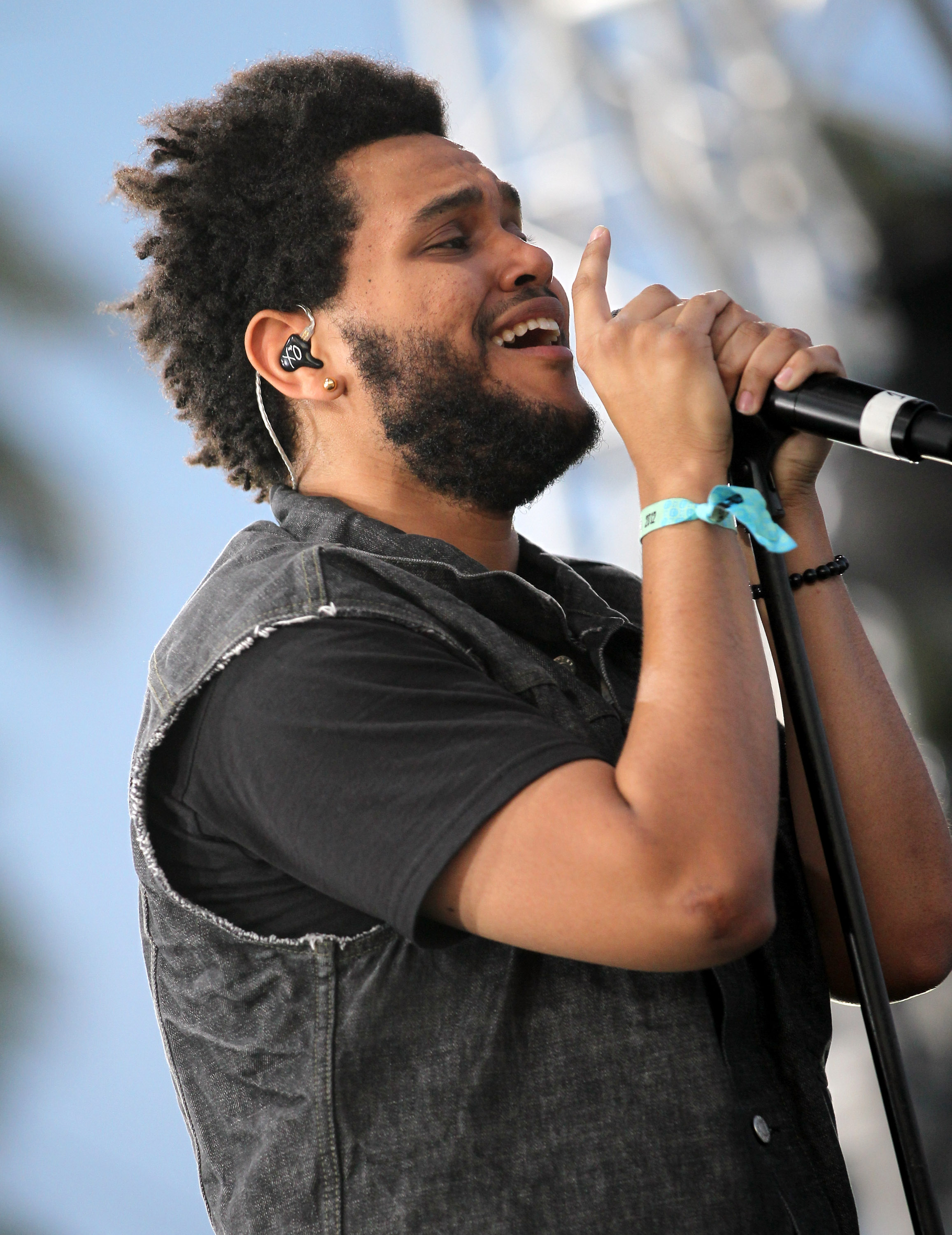 On his mysterious character: "We live in an era when everything is so excessive, I think it's refreshing for everybody to be like, 'Who the f**k is this guy?' I think that's why my career is going to be so long: Because I haven't given people everything."
On his success: "I was everything an R&B singer wasn't. I wasn't in shape. I wasn't a pretty boy. I was awkward as f**k. I didn't like the way I looked in pictures—when I saw myself on a digital camera, I was like, 'Eesh.
On why he avoids interviews: "Me not finishing school—in my head, I still have this insecurity when I'm talking to someone educated. I don't want them looking at me like this f*****g retard—no disrespect.
On Drake: "I gave up almost half of my album. It's hard. I will always be thankful—if it wasn't for the light he shined on me, who knows where I'd be. And everything happens for a reason. You never know what I would say if this success wasn't in front of me now."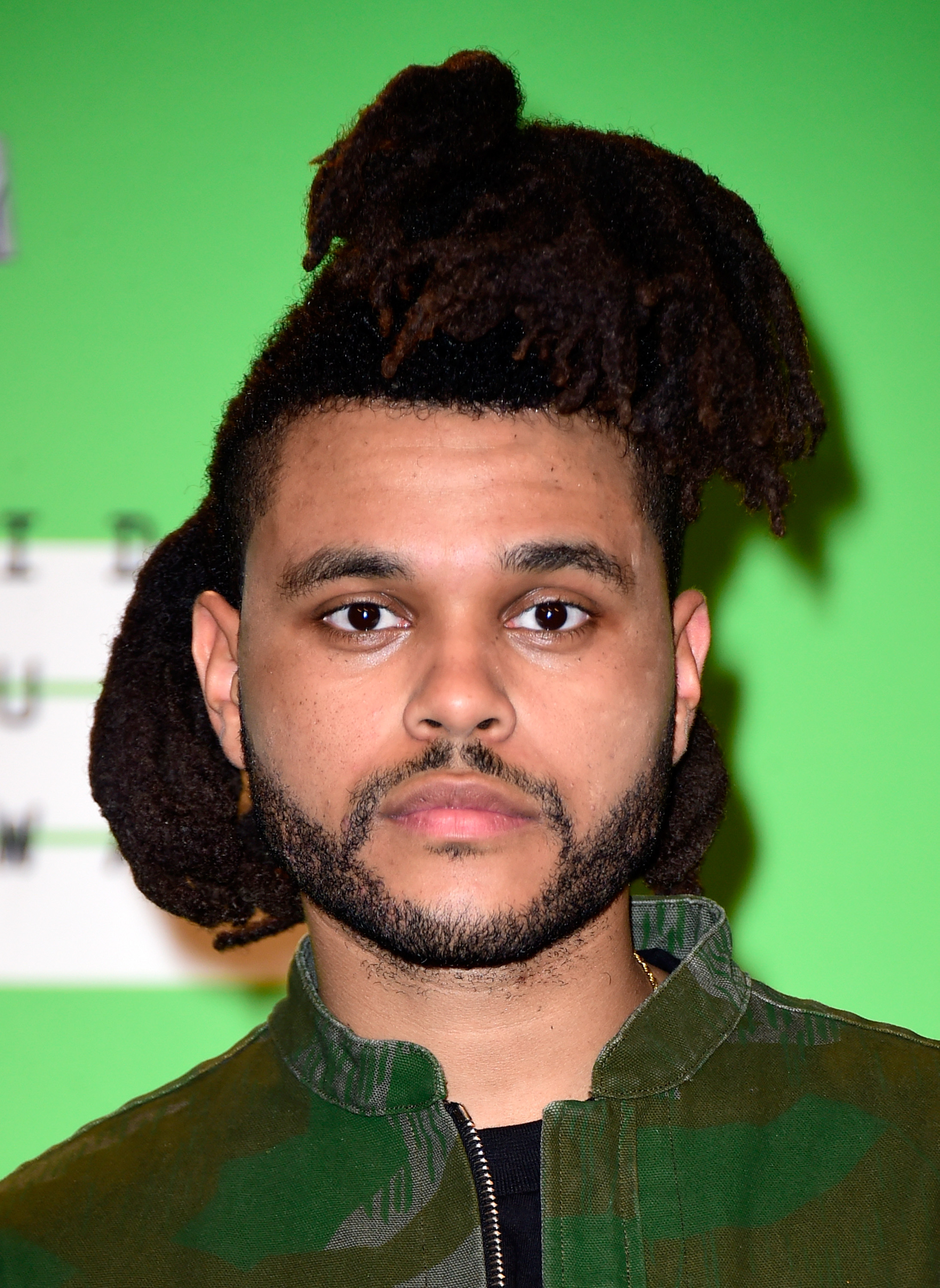 On his hair: "I want to be remembered as iconic and different. So I was like, 'F**k it—I'm gonna let my hair just be what it wants.' I'll probably cut it if it starts interfering with my sight. I can kind of see it right now. But if I cut it, I'd look like everyone else. And that's just so boring to me."
On his girlfriend Bella Hadid: "I actually asked her to be on the artwork for 'Beauty Behind the Madness'. My motive was literally to work with her."
On losing his virginity at 16: "I was drunk too. It was the worst experience of my life. Losing your virginity to an older woman sounds good, but it was kinda like, 'Oh s**t, it's done?"
On his future plans: "People tell me I'm changing the culture. I already can't turn on the radio. I think I'm gonna drop one more album, one more powerful body of work, then take a little break—go to Tokyo or Ethiopia or some s**t."