The Weeknd Drops Surprising Hint About Changing His Stage Name
3 August 2017, 14:42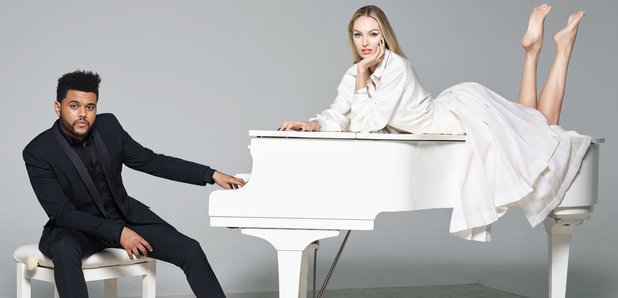 The Canadian singer spoke about maintaining his mystery.
The Weeknd has dropped a surprising hint that he plans to change his stage name in the near future.
The Canadian singer, who still maintains an air of mystery despite his fame, made the claims during a new interview with Harper's Bazaar.
When asked about potentially changing his persona for his next album, the XO singer replied: "Kind of like pulling a Ziggy Stardust. Maybe I'll retire from the being The Weeknd.
"Or maybe I'll just give him a break."
The Weeknd famously started his career shrouded in mystery, concealing his identity until his songs began to rise in popularity.
He then decided to cut his famous locks in favour of a sharper hairstyle for his latest album 'Starboy'.
"I'm not in a rush to let people know everything about me," he continued. "Mystery is always great.
"Luckily, the only thing the world demands of me is music. I don't have to give them anything else for the rest of my life."
The full interview appears in the September issue of Harper's Bazaar, on sale 4th August.
Meanwhile, The Weeknd recently released a superstar remix of his song 'Remainder' alongside A$AP Rocky and Young Thug.