Lana Del Rey & The Weeknd Release Soulful New Single 'Lust For Life' - LISTEN
20 April 2017, 14:14 | Updated: 11 May 2017, 15:37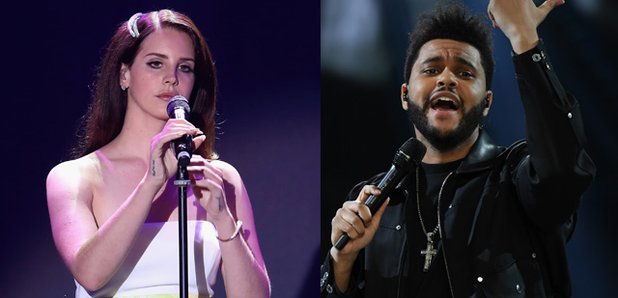 The Weeknd has a new Lana Del Rey collaboration!
Lana Del Rey and The Weeknd have released a new single called 'Lust For Life'.
The pair, who previously collaborated on songs 'Prisoner' and 'Stargirl Interlude', are back with another soulful duet.
"They say only the good die young / That just ain't right / 'Cause we're having too much fun / Too much fun tonight," sings The Weeknd over haunting production.
Listen to 'Lust For Life' below:
"Thank you for letting me be a part of this," Abel said about the new single via Instagram.
"Also an honour to be the first artist to feature on your discography."
The new collaboration is taken from Lana Del Rey's upcoming fifth studio album, which shares the same name.
There is currently no release date for Lana Del Rey's new album, however it is expected to drop later this year.