Tekashi 6ix9ine's girlfriend Jade exposes Offset for allegedly sending her thirsty DMs
4 December 2019, 11:22
Both Offset and his wife Cardi B claim the Migos rapper's Instagram account was hacked.
Tekashi 6ix9ine's girlfriend Jade has shared footage showing an alleged flirty message sent to her from Offset's Instagram account.
The model and dancer, who was rumoured to have had a fling with the Migos rapper, filmed herself scrolling through her messages until she landed on a DM from Offset's verified page reading 'Miss you fr'.
"Your wife Cardi B has a OPEN CRIMINAL CASE , why are you writing me you don't respect her ??????? Theirs a lot of s**t I haven't exposed yet , but there's a time for that. I'm the QUEEN of talking s**t now I'm backing it up," Jade captioned the video.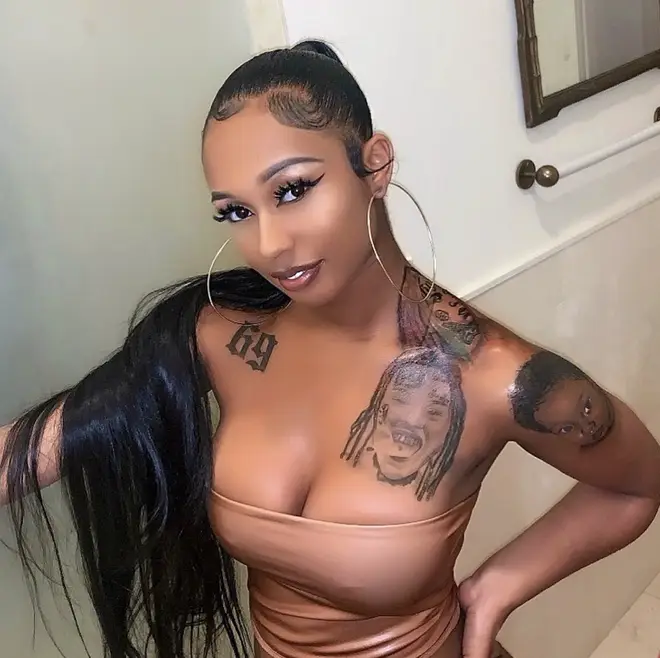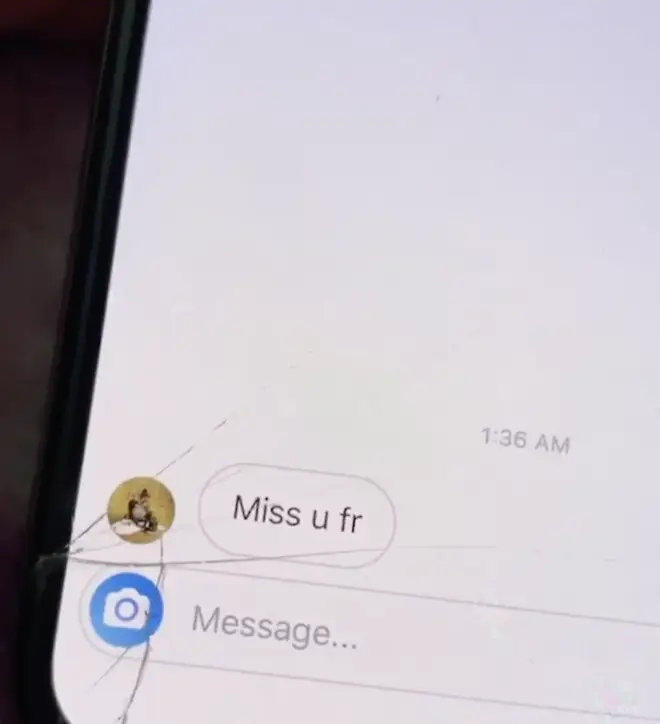 Cardi B is currently facing felony charges after allegedly ordering an attack on bartenders Jade and her sister Baddie G at a strip club last year. The 'Bodak Yellow' rapper reportedly suspected Jade was having an affair with Offset.
After Offset and Cardi B both took to social media claiming the DMs were a result of Offset's account being hacked, Jade argued that the messages were sent before the hacking occurred.
"Imagine fighting cases for a n***a and he still miss the b**ch," she wrote, adding in a further post, "The hack started after you got exposed, why it didn't start at 1am."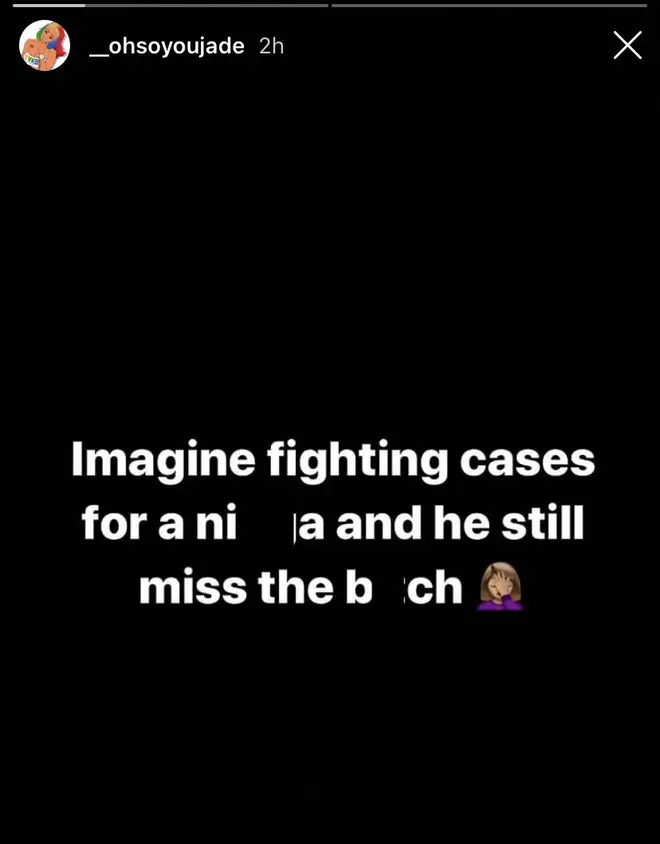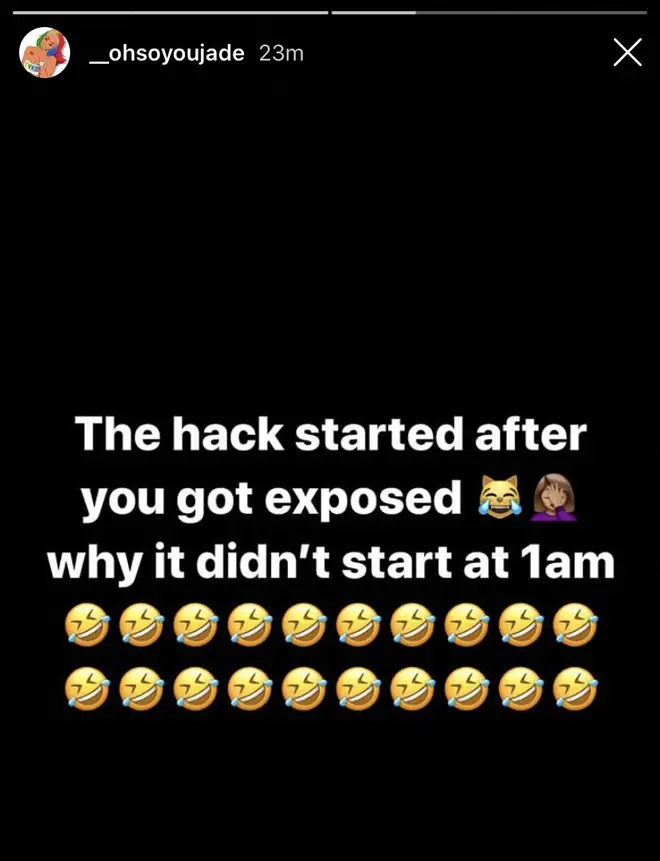 Offset was accused of cheating on Cardi multiple times shortly after they wed back in 2017, briefly splitting before reconciling last year. They share a one-year-old daughter, Kulture.
Cardi responded to Jade's claims during an Instagram video, saying, "Hey guys, so as you can see this guy Instagram has been hacked. You know, babe I know you done some dumb s**t, everybody know he done some dumb s**t, but come on ni**as ."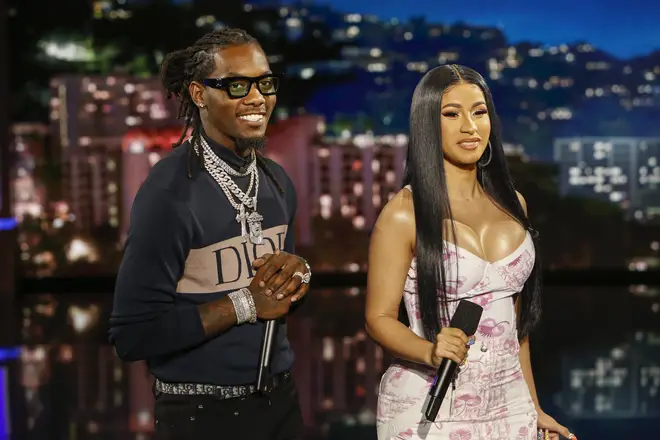 Cardi, who previously denied harming anyone after news off the strip club brawl broke, faces two counts of felony attempted assault with intent to cause serious injury and various lesser charges including harassment, criminal solicitation, conspiracy and reckless endangerment.