Charlie Puth Upsets Fans After Offering To Work With Tekashi 6ix9ine For Free
24 September 2019, 13:03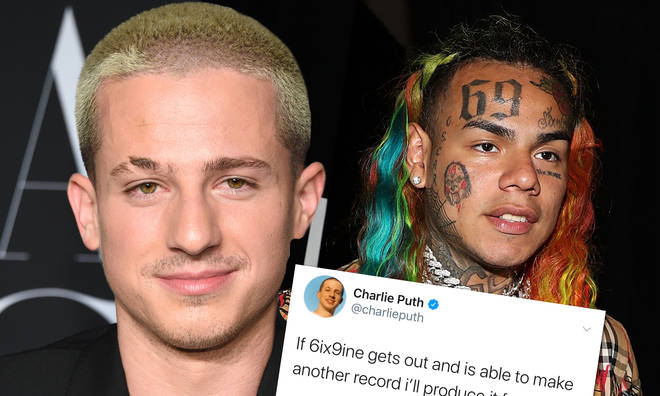 Puth, 27, has since deleted the tweet in which he claimed he would produce music for incarcerated rapper Tekashi 6ix9ine if he is released from jail.
Charlie Puth is facing backlash from fans after offering to work with jailed rapper Tekashi 6ix9ine if he gets released.
The 'Attention' singer, 27, tweeted, "If 6ix9ine gets out and is ablel to make another record I'll produce it for free." He has since deleted the tweet from his account.
However, fans were quick to pull up Puth owing to 6ix9ine's troubled past. The incarcerated rapper, real name Daniel Hernandez, is currently in the midst of a highly-publicised kidnapping trial.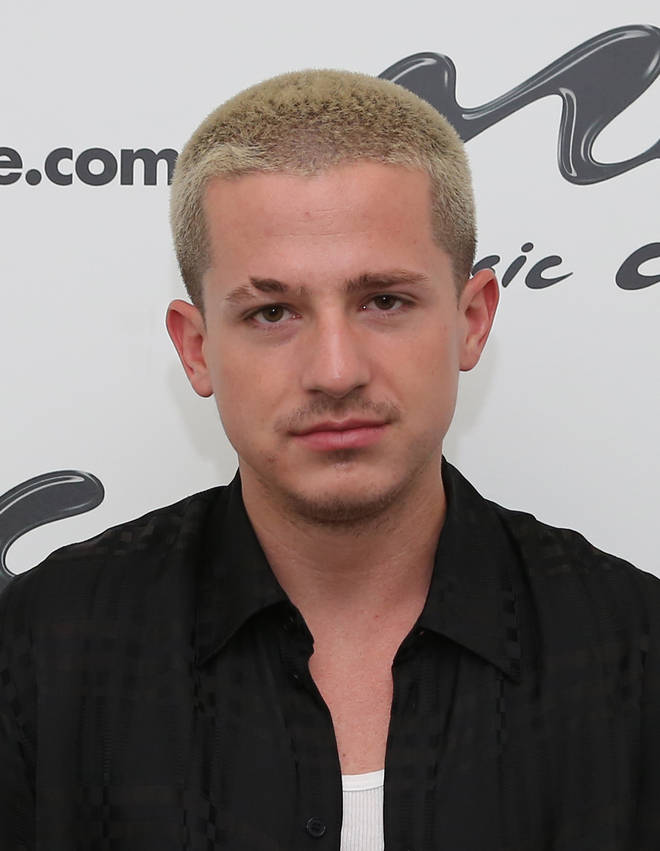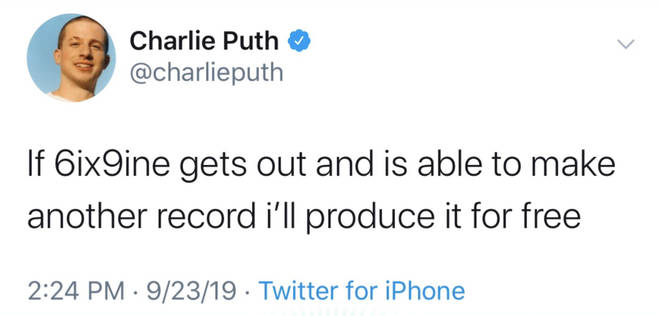 "Charlie Puth fetishized Rihanna, victim blamed Kesha, supported Dr. Luke openly, dissed Selena Gomez just because she refused to have sex with him and now this. When I tell y'all the bar is so low for male artists, I actually mean it," wrote one user.
"First defending Dr. Luke and now wanting to collab with 6ix9ine? Wow you really do have a strange fascination with rapist, don't you Charlie?" wrote another.
Prior to his racketeering arrest at the end of last year, the rapper was sentenced to four years of probation for the use of a child in a sexual performance.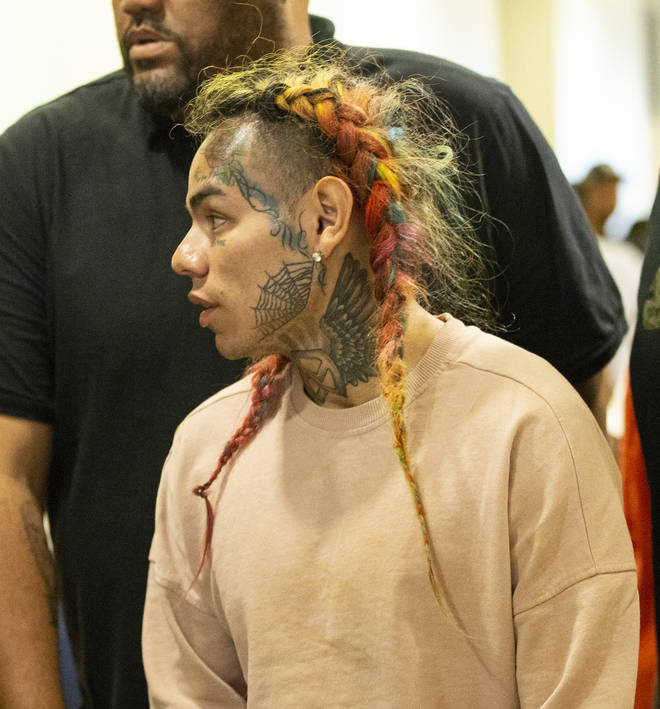 Puth is yet to respond to the backlash.
6ix9ine recently took the witness stand to testify against his former Nine Trey Bloods associates after pleading guilty to federal racketeering and firearms charges.
The 23-year-old could face up to 47 years in prison, and is expected to be sentenced in January 2020.