Tekashi 6ix9ine's Baby Mama Throws Shade At His New Girlfriend Jade In New Interview
1 March 2019, 11:02
Sara Molina, who shares a three-year-old daughter with Tekashi 6ix9ine, has spoken about his new girlfriend Jade in a new interview.
Tekashi 6ix9ine remains behind bars while his ongoing racketeering trial continues, but on the outside, another battle is ensuing.
Sara Molina, the 'DUMMY BOY' rapper's ex-girlfriend and mother to his three-year-old daughter, has spoken out in the latest part of her tell-all interview.
Prior to his arrest at the end of last, 22-year-old Tekashi linked up a his new girlfriend, a model and dancer named Jade, who has appeared in music videos for the likes of Nicki Minaj.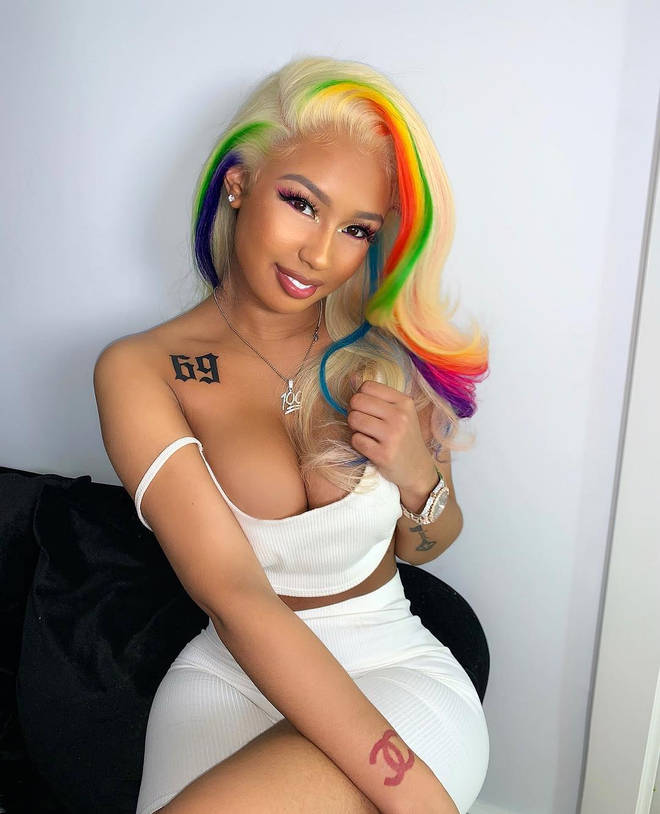 Jade famously posed for a picture as she visited the rapper, real name Daniel Hernandez, in jail shortly after his arrest, which Molina believes was an act of sabotage to take attention away from her on the day of a meet-and-greet.
Molina said she "feels bad" for Jade, and thinks 6ix9ine is "using her to stay relevant, the same way he's using other people."
"At the end of the day, she's an attachment to him," she added. "Whatever clout she has... she's automatically going to be '6ix9ine's girlfriend'. The more she does, the more he stays relevant."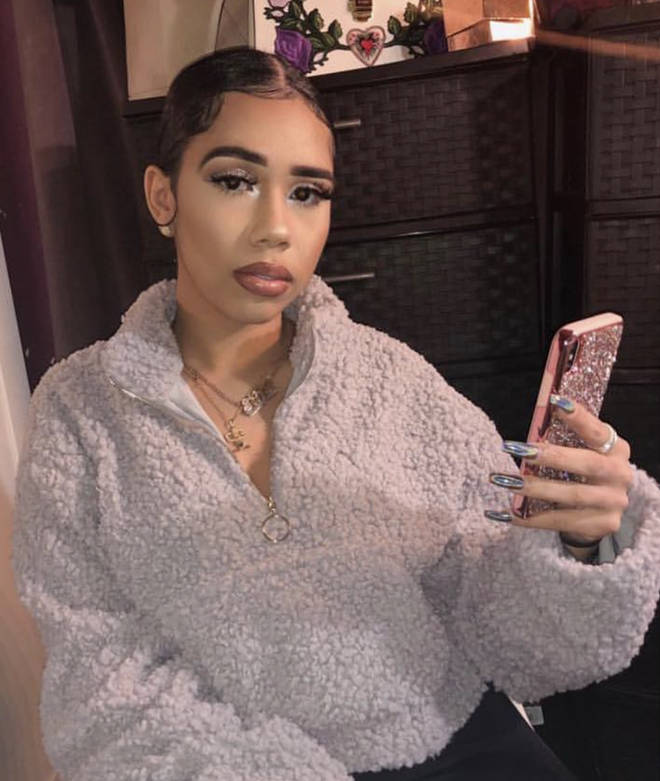 Molina also addressed the extravagant gifts 6ix9ine gave to Jade for her birthday and Christmas including a diamond-encrusted Rolex and a Mercedes G-Wagon.
"He gave me something to keep my mouth shut," says Molina, regarding the time he allegedly physically abused her. "That was hush money. He gave me less than what he spent on his girlfriend's fucking jeep."
Molina confessed that the money he gave her is all the money she has right now to support her family, saying, "He's never put money away for my daughter," she says.