Stormzy Celebrates GSAP Going Gold With New 'Cold' Video – WATCH
13 March 2017, 14:11 | Updated: 30 March 2017, 10:52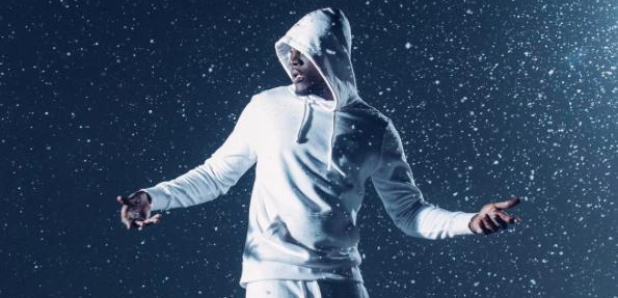 The official video is here!
Stormzy has released the official video for his single 'Cold' to celebrate his debut album going gold.
The South London MC, who recently topped the album charts with 'Gang Signs & Prayer', has now sold over 100,000 copies in just 16 days.
To celebrate the historic achievement, Stormzy released the visuals to fan-favourite 'Cold'.
Watch the Floyd Sorietu-directed video below:
The new visuals see Stormzy perform the track while snow appears to fall around him.
Meanwhile, Stormzy recently revealed that his singles 'Shut Up' and 'Big For Your Boots' are also seeing continued success, despite having no major record label support.
Big For Your Boots is Silver

— #GSAP (@Stormzy1) 10 March 2017
Shut Up has just gone platinum

— #GSAP (@Stormzy1) 10 March 2017