Watch The Moment Stormzy Surprised His Fans With A Rap Challenge At Subway
11 August 2016, 17:13 | Updated: 11 August 2016, 17:20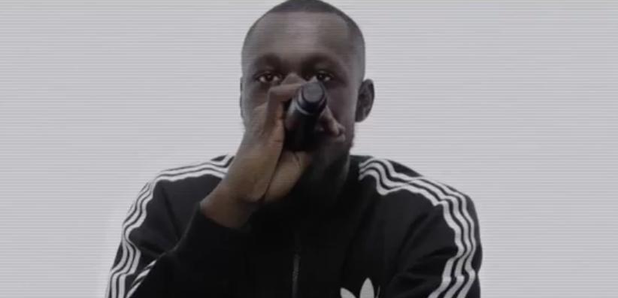 Stormzy was searching for his biggest fan.
Stormzy surprised his supporters at a random Subway store in an attempt to find his biggest fan.
The 'Shut Up' MC, who had been posting cryptic messages on social media, gathered successful fans who unlocked all the clues, at the fast food shop in North London.
Stormzy then popped up on the screen of a Pepsi machine and challenged his fans to rap the correct lyrics to his underground hit 'Know Me From'.
Watch below:
"I loved doing this! It was so sick to see their faces on the screen when my face appeared and when I surprised them at the end," said Stormzy.
Winner of the challenge Oshotse Ideawor, who also won tickets to a Stormzy show, said: "I am a massive fan of Stormzy so when I saw his post on Facebook, I had to see what was going on.
"It was an amazing experience to win and great to meet the man himself!"
Meanwhile, Stormzy was recently involved in the biggest football transfer of all time - leaking a video of himself with new £89m Man United signing Paul Pogba.