Watch Stormzy Leak The Biggest Football Transfer Of All Time
9 August 2016, 09:58 | Updated: 9 August 2016, 10:17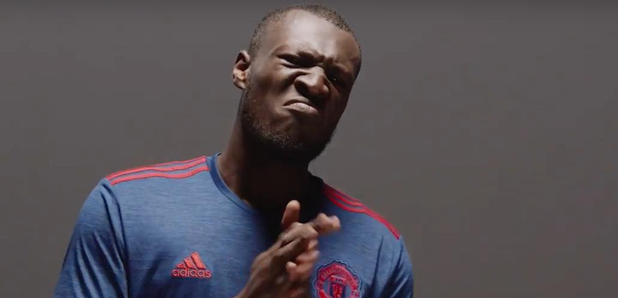 Huge.
Stormzy may have inadvertently leaked Paul Pogba's world record £89m football transfer to Manchester United.
The 'Shut Up' MC appeared to reveal news that French footballer Pogba had rejoined his former club before anywhere else.
United fan Stormzy posted a video showing himself wearing the club's new away shirt and dancing alongside new signing Pogba to his song 'Nigo Duppy'.
"Couple young kings," he says before performing the track.
Watch below:
At the end of the video Stormzy turns around to reveal the name "Pogba" on the back of his shirt – which was reportedly deleted quickly and re-uploaded when the transfer news was later circulated around the media.
Stormzy and Pogba both have endorsement deals with Adidas.
Meanwhile, Stormzy is rumoured to be finishing up his debut album after recently taking over Thorpe Park and celebrating his birthday with 200 of his fans.
The Grime MC will also make his acting debut in new movie 'Brotherhood: The End' which is set for release on 29th August.