Prime Minister Theresa May Responds To Stormzy's BRIT Awards Diss About Grenfell
22 February 2018, 14:41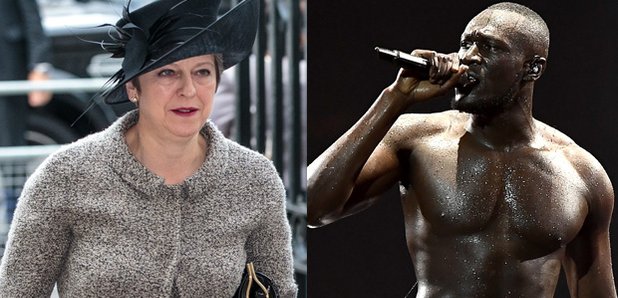 The British Prime minister has hit back!
Theresa May has responded after being dissed by Stormzy live on stage during his BRITs performance last night (Wednesday 22nd February).
The 'Shut Up' rapper had slammed the British Prime Minister for her reaction to the Grenfell tragedy in 2017, asking her about the government's financial contribution.
"Yo Theresa May, where's that money for Grenfell? What, you thought we forgot about Grenfell?" he rapped during a freestyle.
He later suggested that the Prime Minister should be arrested and have her house burned down, so she could feel the true effects of the disaster.
"You criminals, and you've got the cheek to call us savages, you should do some jail time, you should pay some damages, you should burn your house down and see if you can manage this."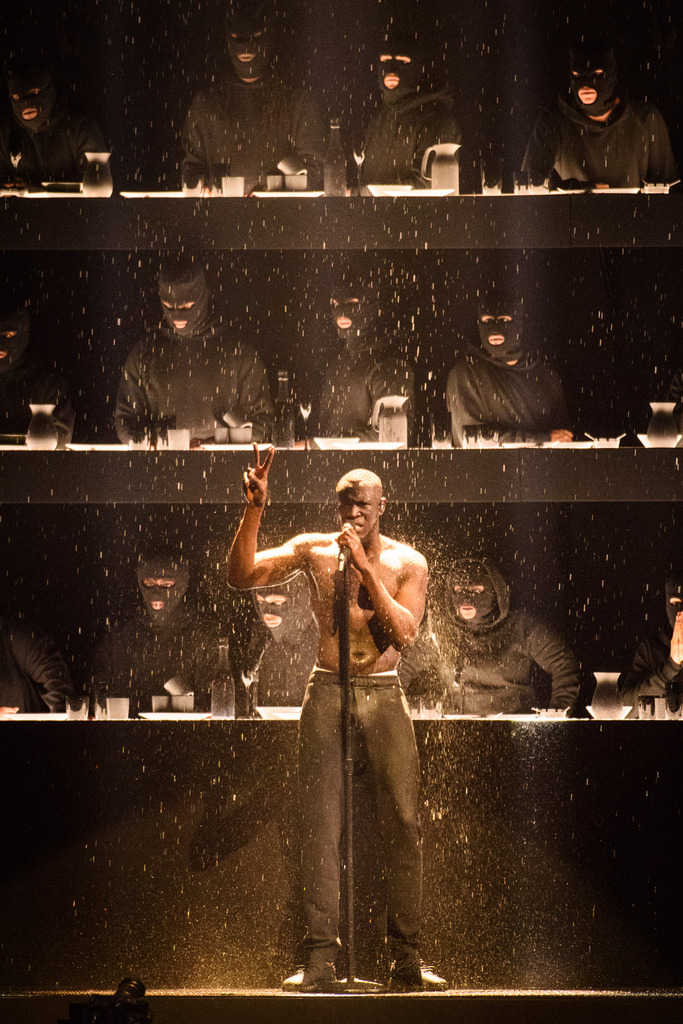 Following his outburst, Theresa May has now officially responded in a new statement.
"She's determined that the public inquiry will discover not just what went wrong but why the voices of the people of Grenfell were ignored over so many years," her official spokesperson.
"In terms of support for the people affected by this tragedy, more than £58m has been committed."
According to reports, the Prime Minister is not thought to have seen Stormzy's powerful performance.
May's spokesman also confirmed that she was "not aware of any plans" for her to meet Stormzy in the near future.
Stormzy is yet to respond.