Stormzy Responds To Criticism Of His Glastonbury 2019 Headline Slot
10 January 2019, 11:12 | Updated: 10 January 2019, 11:15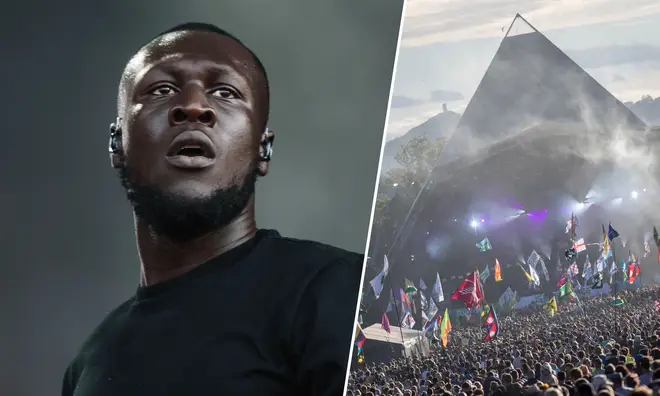 The 'Big For Your Boots' rapper is set to headline the iconic British festival this summer. The announcement, however, was met with criticism as some questioned the decision.
Stormzy has addressed the debate surrounding his upcoming performance at Glastonbury Festival 2019.
The 'Big For Your Boots' rapper is scheduled to headline the iconic festival's Pyramid Stage on Friday 28th June. The announcement, made at the end of last year, was met with a mixed reaction.
In his new cover interview with Elle, however, the 25-year-old chart-topper confirmed that he's ready to prove his naysayers wrong.
"This is the biggest moment" he told the publication, "it's the biggest stage, the biggest all-eyes-on-me kind of spotlight in my career, ever."
"But if you are waiting for the Glastonbury headliner to give you the Glastonbury headline caliber performance, then have no fear, calm down, settle: this will be a day in the office."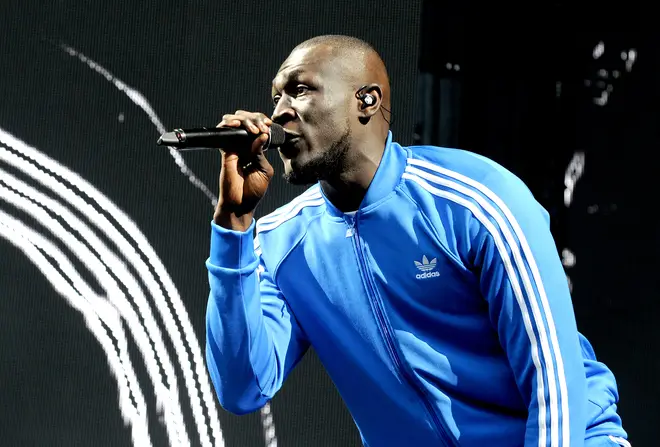 "You see like how Coldplay or Beyoncé or Radiohead treat Glastonbury? It's just another show, a day in the office, only it's the biggest fucking day in the office ever."
"I get it" he added, nodding to the scepticism of people questioning whether his body of work would be enough to headline. "Only one album, where's all the number ones? But I think the argument doesn't even deserve the fuel.
"When June 28th comes, either everyone will be proved right or they will be proved wrong, - but I am the headliner and I will come and give you a Glastonbury headline performance."
"I am looking very, very forward to doing exactly what I know I am capable of doing," he concluded of his headline performance, which will make him the first ever black British artist to do so.
This won't be the rapper's first time at the festival, however. Stormzy performance on the Other Stage in 2017 was described by Glastonbury boss Emily Davis as "one of the greatest performances I have ever seen on The Other Stage".
The rapper joins the likes of Kylie Minogue and Janelle Monae as confirmed Glastonbury performers.