Stormzy Reflects On His Past Struggle With Depression: "I Said My Piece And I Moved On"
13 October 2017, 13:01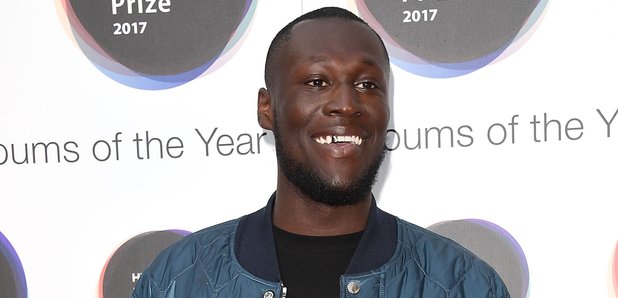 The rapper spoke out about his mental health journey this year.
Stormzy has been vocal about his struggle with mental illness in the past, but doesn't want it to overshadow his music.
Appearing on The Jonathan Ross Show, the 'Gang Signs & Prayer' rapper spoke about accepting himself as a role model and the significance of discussing mental health issues.
"I feel like it's very important and it needs to be spoken about," Stormzy told Ross.
"I felt like I gave my piece on it, and I spoke about it and I let it be known. I said my piece and I moved on."
Earlier this year, the Croydon native opened up about his previous experience with depression.
However, he questioned the press' sensitivity towards the subject after NME published a depression-focused issue with him as the poster boy without his permission.
Meanwhile, Stormzy said he is open to the idea of being a role model to younger generations who may be struggling with similar mental health issues as him.
"I know it sounds so cliched but genuinely, I thought there will be young kids who look at me and probably have that same thing that I think about so many other people: "I bet you they never felt like this",' Stormzy explained.
"Everyone has got behind mental health and speaking out about these things, that's incredible," he said.
The Jonathan Ross Show airs on Saturday 14th October on ITV.