Stormzy's New Album: Release Date, Album Name And Track List
23 May 2018, 11:34 | Updated: 1 June 2018, 14:50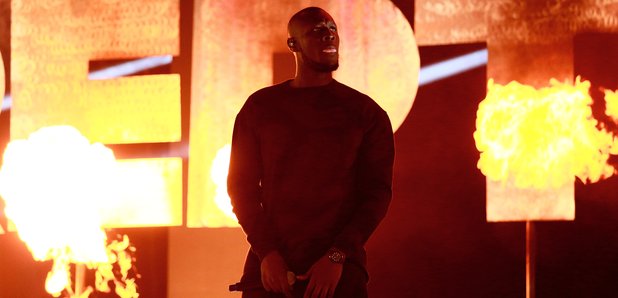 While we wait for Stormzy's new album and follow up to 'Gang Signs & Prayer', take a look at everything we know already…
Stormzy aka "Big Mike" or "Stiff Chocolate" dropped his record-breaking debut album in February 2017 called 'Gang Signs & Prayer' an album that saw him go straight to number one, which makes him the first grime album to reach number one.
Since the release, Stormzy won 2 BRITs for British Album Of The Year and for British Male Solo Artist and picked up a Mercury Prize nominee.
Eight months after the album's release in October, the 24-year-old also dropped a single and video called '4PM In London,' a song that wasn't on the album.
Following the resurfacing of Stormzy's girlfriend Maya Jama's old controversial tweets where she referred to some darker skinned women as "dark-skinned b*tches," Stormzy went quiet on social media and deleted his Twitter account. After a hiatus, the Grime MC denied that he went into "hiding" over the controversy.
However, he's back on Instagram and shared two pics after being really quiet on the platform, one of him in the studio which confirmed that he's almost definitely working on some new material.
Captioning a pic of him holding an electric guitar, he wrote: "Probably won't learn how to play this year but Fraser's gonna teach me how to play so I can put a few chords on the album."
So what do we know about Stormzy's second album? Here's everything we know so far and it will be updated as we get more info...
When will Stormzy's new album be released?
In '4PM In London' that he released in October 2017 the rapper teased that a sequel to his first album was coming very "soon." He rapped: "I've been working f*cking hard / the second album's coming soon I swear."
There has been no word on when Stormzy's new album will be released however we anticipate a release this year. This album will be the follow up to his successful debut album, Gangs Signs & Prayer which was released in February 2017.
The album also referred to as GSAP received a BRIT Award for the MasterCard British Album of the Year in 2018, was nominated for a Mercury Prize, was Stormzy's first number one as well as the first ever grime album to go to number one.
What is the name of Stormzy's new album?
There's been no word on what Stormzy's second album is going to be called but if GSAP is anything to go by then it's probably going to be as poignant.
Who will be producing Stormzy's new album?
Stormzy will be working with producer Fraser T Smith who worked on Gang Signs And Prayer on his new album. Fraser previously said that GSAP took a year to work on and the pair worked on it in two six month blocks. Earlier this year the producer told Music Week that him and Stormzy were keen on "getting straight back into it."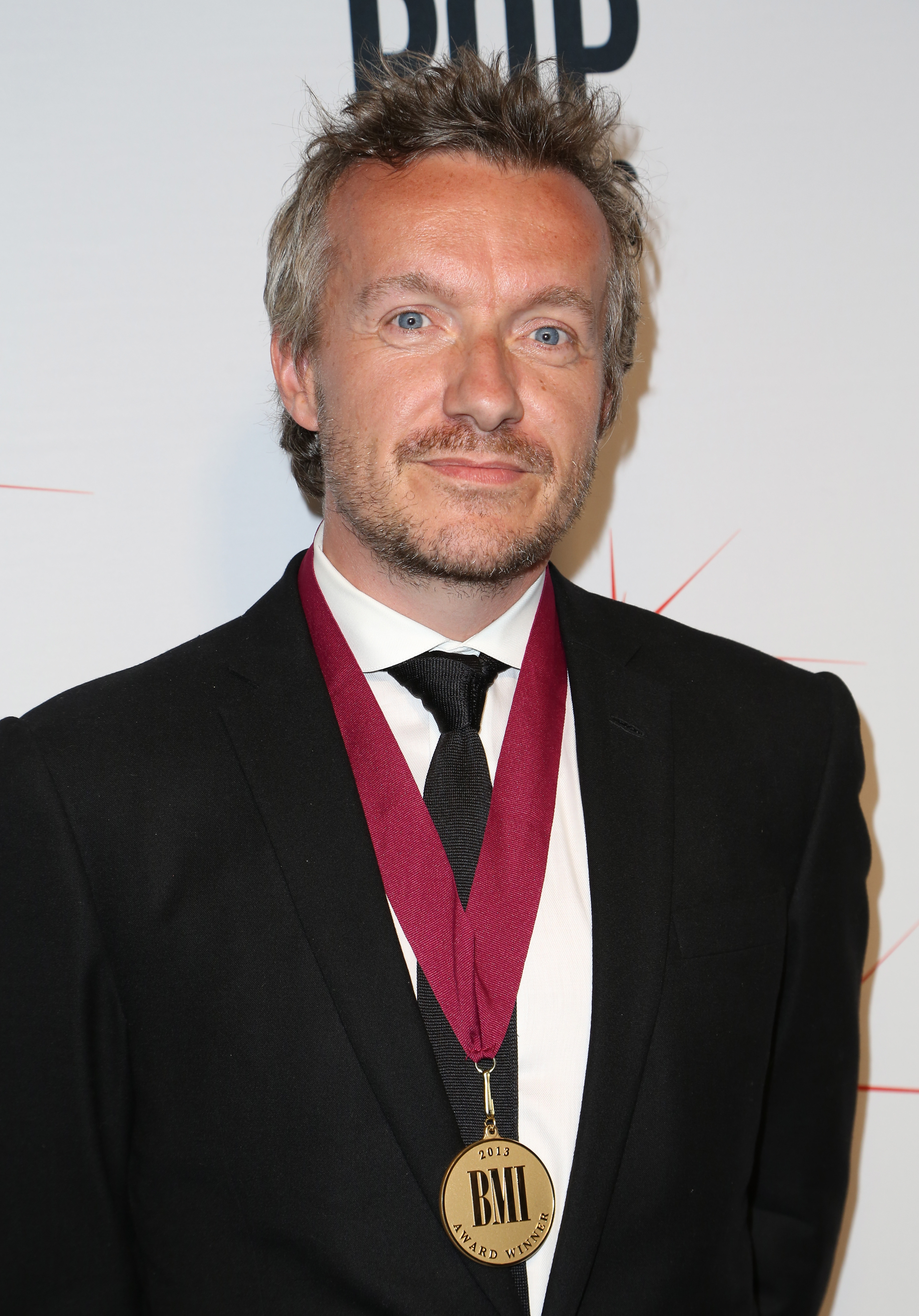 Fraser T. Smith (Picture: Getty)
Fraser told the publication: "With this kind of momentum, I'm really keen to have the same kind of involvement as I did on Gang Signs & Prayer, because there's so much more Stormzy can give.
"We did some writing sessions at the end of the year and his singing voice, the delivery of his raps, his musicality, there's no way he's going to be just recycling Gang Signs & Prayer – it's going to be an incredibly exciting journey and an incredibly exciting sophomore album."
Who will be on Stormzy's new album?
There's no word about who will be featuring on Stormzy's new album and just like his debut album, he's keeping very coy about the whole thing. Speaking to NME at the 2018 Ivor Novello awards where he won the award for Best Album for GSAP, he remained coy about who would be on the next project. Keeping tightlipped he said: "I'm working on my second album now. It's going really well, I'd like to think. I will not reveal anything. You'll just hear it, then we'll go from there."
However, judging by the mix of artists that were featured on GSAP- Ghetts, J Hus, Kehlani, Wretch 32, MNEK, Raleigh Ritchie and a cameo from his mum Abigail on '100 Bags'- one things for sure, Stormzy's unpredictable.
Stormzy's in high demand and loved by everyone from Bradley Walsh to Adele to Little Mix, so here's hoping for some big collabs on his new album.
What songs will be on Stormzy's new album?
Stormzy's new album cover and track list haven't been released either, however a Twitter exchange from earlier this year between Stormzy and some fans online confirms that Big Mike is sitting on a lot of material.
When Twitter user Nathan Hector tweeted: "We need 'The Only One' too you thought man forgot! It's needed pls!" to which artist Jamal Woon responded: "FAM!! @Stormzy1 has got like 4 mixtapes on that macbook of his," the 'Big For Your Boots' rapper simply replied with the eyes emoji.
Considering that '4PM In London' wasn't on GSAP, we predict that it might make the new album.