Nandos Give Stormzy His Own #Merky Burger
15 March 2016, 14:31 | Updated: 15 March 2016, 14:32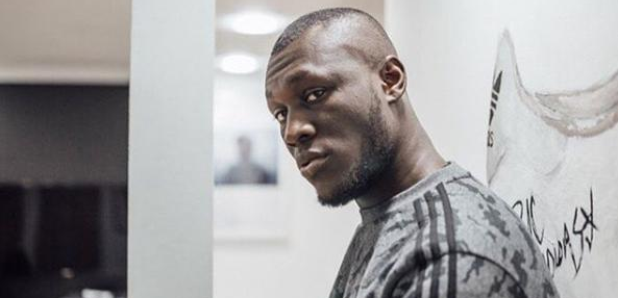 The MC has halloumi cheese on garlic bread added to the menu.
Stormzy has been honoured with his own custom-made #Merky burger by Nandos.
The Grime MC, who recently gave an inspirational speech at Oxford University, tweeted the chicken company with his own meal suggestion.
.@Stormzy1 voilà... pic.twitter.com/ixeSpICNlP

— Nando's (@NandosUK) March 15, 2016
Nandos later responded with news that they have now added the meal to their menu – calling it the #Merky burger after his signature hashtag.
There is currently no information as to whether the menu option will be available at Nandos branches across the UK.
Meanwhile, Stormzy will also appear in Noel Clarke's 'Adulthood' sequel 'Brotherhood'.
The MC is rumoured to play a character called Yardz and is prominent in the first trailer for the film, which is set for release later this year.