This Stormzy Song Was Named 2017's 'Most Dangerous' To Listen To While Driving
28 December 2017, 12:07 | Updated: 28 December 2017, 12:09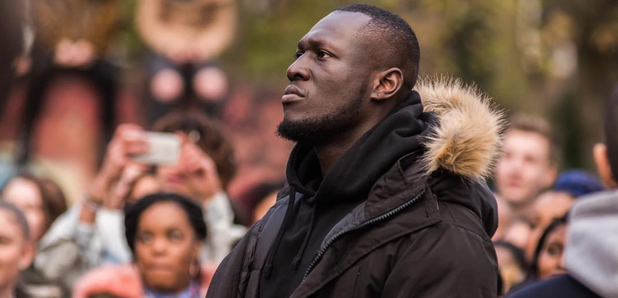 The top 10 'dangerous driving songs' have been announced...
Stormzy is responsible for the most dangerous song to listen to while driving in 2017, according to a new study.
Spotify's most streamed songs were analysed by comparison website Confused.com, to find the "most dangerous" based on beat and tempo.
The Grime MC's hit single 'Big For Your Boots' topped their list, with an energy rating on 0.9 and a tempo of 175bpm.
According to Confused.com, the faster and more energetic the song is, the more likely the driver is to speed or driving recklessly while taking in the music.
In certain cases, the human heartbeat is also said to mimic the intensity of a song.
Second on the list, was Ed Sheeran's 'Castle On The Hill', while Post Malone and Calvin Harris were also included in the top 10.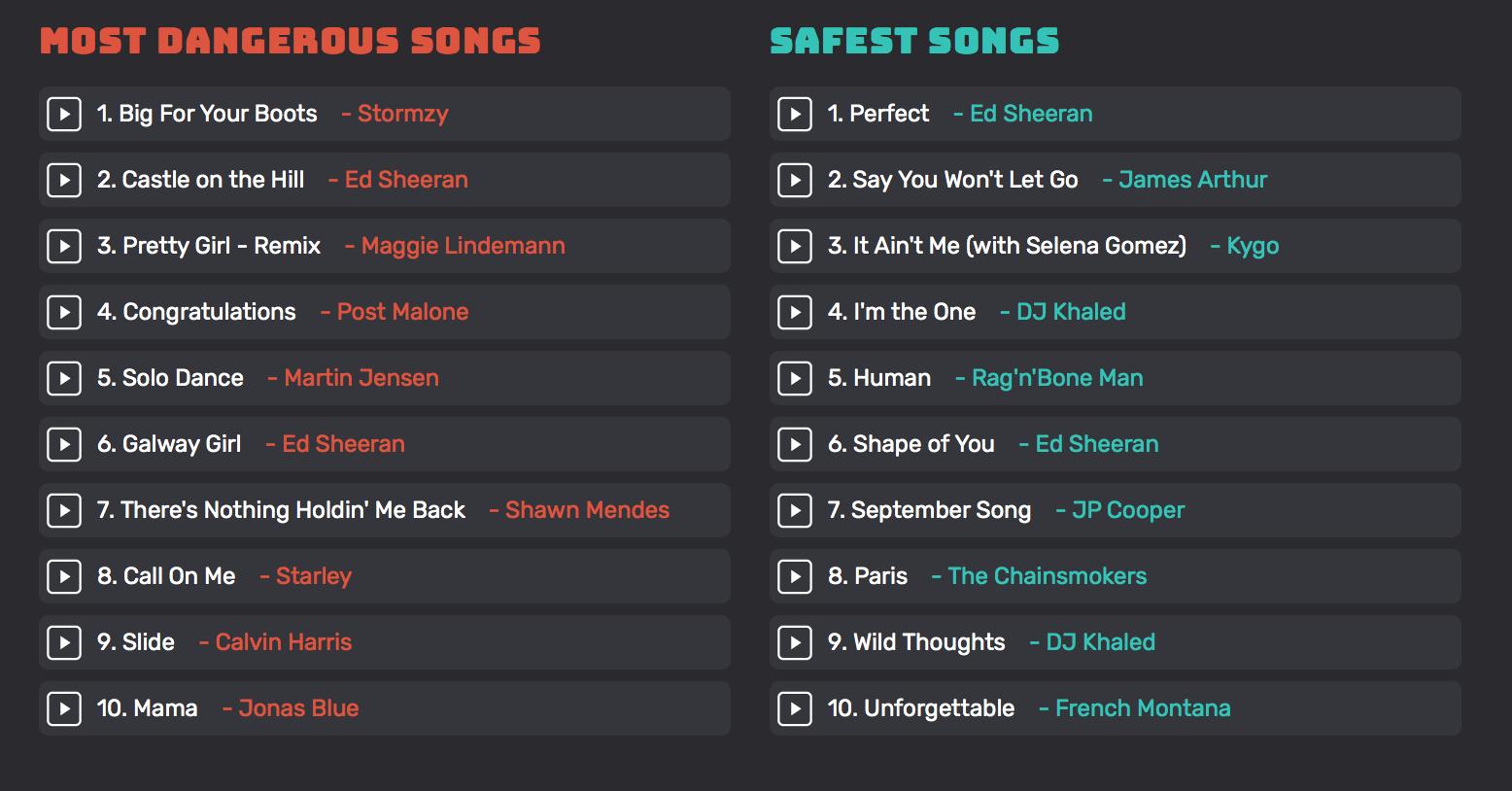 In comparison, Ed Sheeran's 'Perfect' was named the "safest song" on 2017, alongside tracks such as DJ Khaled's 'I'm The One' and 'Wild Thoughts'.
Dr Simon Moore, a chartered psychologist, explained the link between music and driving.
He said: "Fast music can cause excitement and arousal that can lead people to concentrate more on the music than the road.
"In addition, a fast tempo can cause people to subconsciously speed up to match the beat of the song."
Meanwhile, Stormzy recently released the official video for his latest single 'Blinded By Your Grace Pt. 2' and also unveiled a stunning remix featuring Wretch 32 and Ed Sheeran.