Stormzy Responds To Jorja Smith Cheating Claims As Maya Jama Split Is Confirmed
22 August 2019, 10:10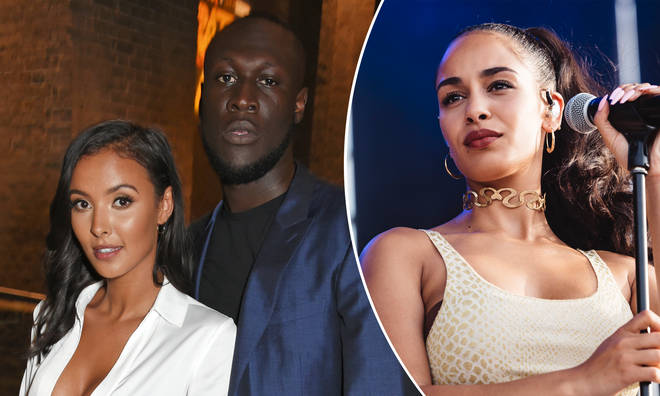 Representatives of the 26-year-old 'Vossi Bop' rapper have addressed rumours claiming he cheated on ex-girlfriend Maya Jama with singer Jorja Smith.
Stormzy has blasted rumours claiming that he cheated on Maya Jama with singer Jorja Smith.
Shortly after reports broke yesterday of his split with the 25-year-old television host, speculation swirled on social media that the 'Vossi Bop' rapper had been unfaithful by hooking up with Smith.
In a statement released to Metro, a representative of Stormzy, 26, strongly denied the rumours. "I can confirm any accusations or reports surrounding Stormzy's infidelity to Maya are categorically not true," they said.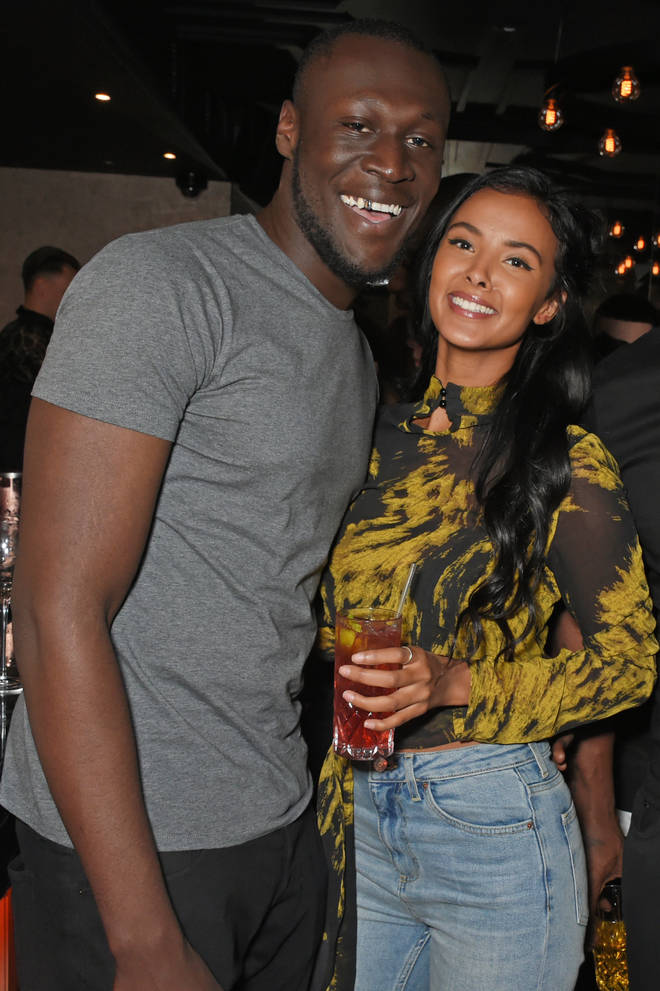 Stormzy and Jorja, 22, collaborated last year on their track 'Let Me Down.' Smith is yet to speak out the accusations.
A representative for Maya has confirmed her break-up with Stormzy, stating: "Yes, I can confirm the relationship has ended and Maya has separated from Stormzy."
Maya has since reportedly removed several pictures of her and Stormzy from her social media accounts, and no longer follows both him and Smith on Instagram.
The Sun claimed Maya had grown "tired of his party lifestyle," and that the couple are concentrating on their careers. A source 'close to Maya' told the publication: "Maya has moved out of their home in South West London."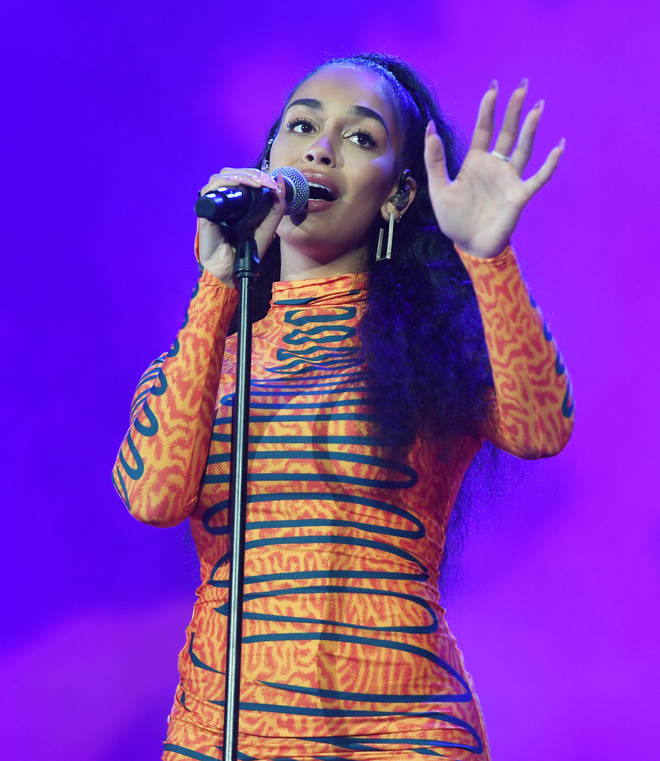 "The decision isn't one she has come to lightly, but ultimately the relationship has come to an end," they said, adding, "She wants to focus on her TV and radio career for now."
Stormzy, real name Michael Omari, was last pictured with Maya at Glastonbury Festival back in June, where the rapper performed a headline set.
However, the rapper was said to have been in attendance at Jama's 25th birthday party, which took place at Night Tales in Hackney on August 18th.