Stormzy Finally Breaks Silence Over Maya Jama Controversial Resurfaced Tweets
3 May 2018, 11:03 | Updated: 3 May 2018, 11:09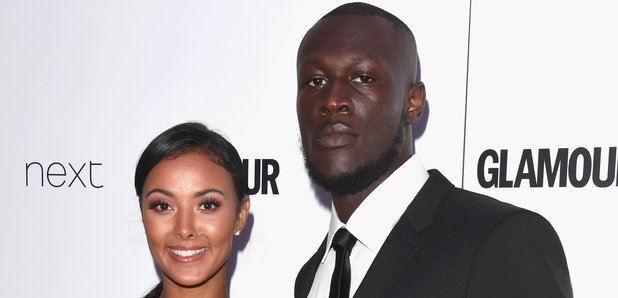 The Grime MC has finally responded to fans demanding answers.
Stormzy has finally addressed Maya Jama's controversial resurfaced tweets about "dark-skinned b*tches".
His girlfriend was under fire after her tweets from 2012 went viral, showing her being disrespectful to black women.
After deleting his Twitter account and maintaining mysteriously quiet on the topic, Stormzy has finally responded, admitting her comments were an "insult" but insisted she had apologised.
The Grime MC took to Instagram Stories to insist he hadn't "gone into hiding" over the situation.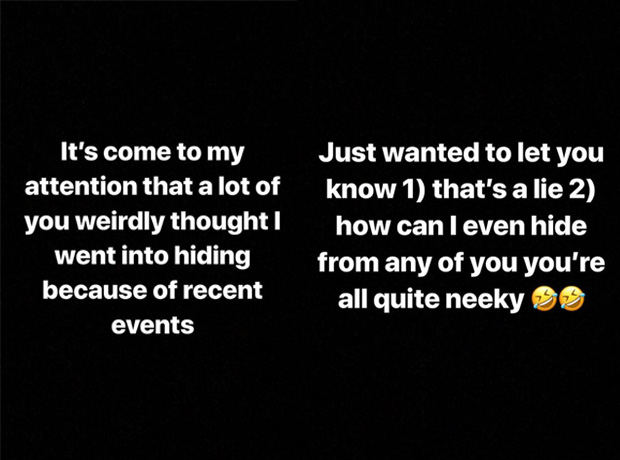 One follower tried to call him out for 'deflecting' from the topic, writing: "Stop deflecting. It someone that's supposedly anti-bullying and all about mental health awareness I'd expect better. You should consider Maya's comments an insult to yourself AND to women who resemble you such as your own family. Disappointing.'
However Stormzy reportedly replied: "They were an insult, and she's apologised."
Following the initial social media outrage, Maya Jama apologised twice for her tweets.
Meanwhile, during his social media comeback Stormzy also suggested that he is currently working on his new album.
"Probably won't learn how to play this year but Fraser's gonna teach me how to play so I can put a few chords on the album," he wrote.
Stormzy's debut album 'Gang Signs & Prayer' was released on 24th February 2017.