Stormzy Deletes Twitter Account Amid Maya Jama Resurfaced Tweets Drama
23 April 2018, 13:02 | Updated: 23 April 2018, 13:13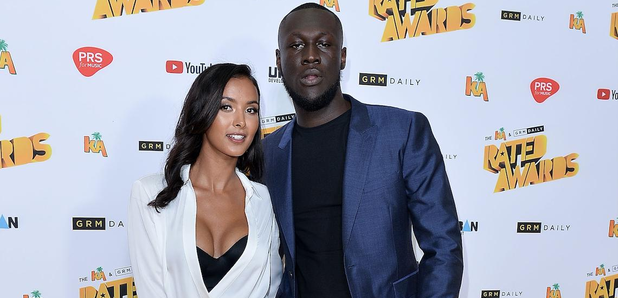 Jama was under fire for comments about dark skinned women.
Stormzy has deleted his Twitter account in the wake of resurfaced tweets by his girlfriend Maya Jama.
The Grime MC surprised fans when he suddenly disappeared from the social platform over recent days.
Jama, who has been in a relationship with Stormzy for over three years, was under fire after fans resurfaced offensive tweets dating back to 2012.
In April 2012, the presenter tweeted: "Dark skin bitches shaving their head expecting to look like Amber Rose, when really they end up looking like Micheal Jordan." Looooooooool"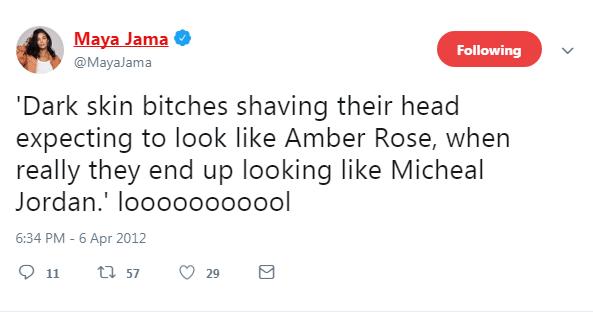 She also appeared to mock the looks of a dark skinned woman on Twitter.
"Couldn't decide on 1 so put em all together," she tweeted alongside a star, fire and poo emoji.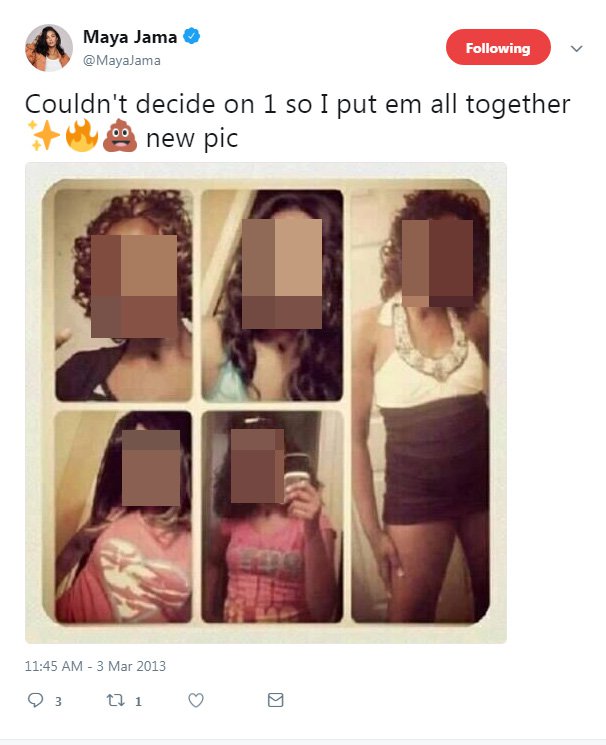 Jama, who would have been 16 at the time of the post, was also under fire for comments made about disabled people.
"Life of a disabled in London is a boring life," she tweeted.

Maya Jama has since apologised twice for her comments.
20 April 2018
20 April 2018
Stormzy, who is yet to comment on tweets, has mysteriously disappeared from Twitter following the backlash.
However the 24-year-old is still currently on Instagram, although he hasn't posted anything since 29th March.
The rapper was under fire last year for offensive resurfaced tweets about gay people.