Stormzy Calls Out UK Government: "They're All Neeky Dons"
24 May 2016, 09:50 | Updated: 24 May 2016, 10:49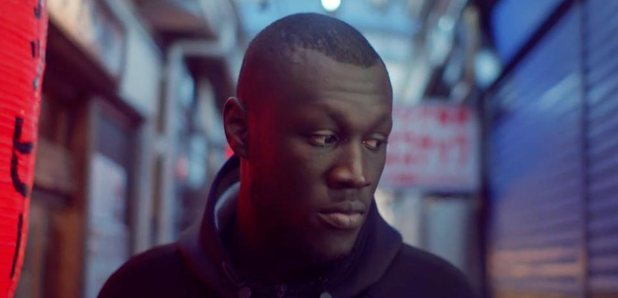 Stormzy isn't impressed.
Stormzy has called out the UK government for being "neeky dons" in a new interview with The Guardian.
The 'Shut Up' rapper, who is known for being outspoken, had some strong words for politicians in Westminster.
"Have you seen that footage of House of Commons? They're all neeky dons!" he said.
"The way they all laugh and cheer. Is this fu**ing Game Of Thrones? You lot have got real issues to talk about and deal with."
Stormzy has hit out at politicians in the past, recently calling Conservative candidate for the Mayor Of London, Zac Goldsmith, a "pu**yole".
Beg no one vote for this Zac Goldsmith bruddah he seems like a proper pussyhole

— #MERKY (@Stormzy1) May 5, 2016
However the Grime MC has pledged his support to Labour party leader Jeremy Corbyn.
"My man, Jeremy! Young Jeremy, my guy. I dig what he says," continued Stormzy.
"I saw some sick picture of him from back in the day when he was campaigning about anti-apartheid and I thought: yeah, I like your energy."
"That's why I like Jeremy: I feel like he gets what the ethnic minorities are going through and the homeless and the working class. That Zac guy, he just seems like a fu**ing arsehole."
When Stormzy was asked about the issues he would address if he was London Mayor, he said: "Housing, that's the first one. Now that I'm at a certain financial situation, I'm able to buy a house.
"But if I never became this, how the f**k was I gonna buy a house? How is my bredrin from the ends ever gonna buy a house? It's mad out here."