Stormzy Appeared On Jeremy Kyle And You Won't Believe What Happened - WATCH
20 July 2017, 12:11 | Updated: 20 July 2017, 12:12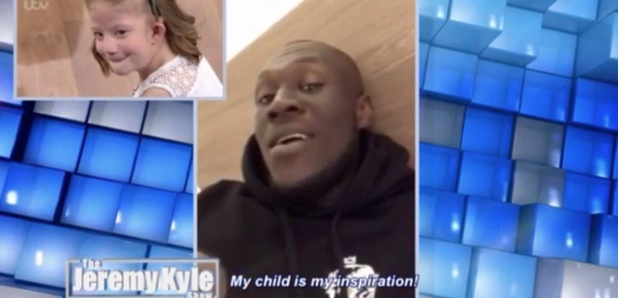 The grime MC recorded a special message for an inspirational little girl.
Stormzy continues to prove he's for everyone, everywhere!
During this morning's episode of The Jeremy Kyle Show, which focused on some inspirational children, he sent in a message for one special little girl.
"Yo Matilda, what's going on, it's Stormzy here. I'm hearing how you're a massive fan and that every time my songs come on you know all the words, you rap along. So I just wanted to send you my love and my blessings," he told the little girl.
"I'm also hearing that you're a little bit of a legend as well, so, big up yourself. Lot's of love Matilda, take care," he said before blowing a kiss to sign off.
This latest venture onto TV comes a couple days after he caused a ruckus on Love Island. During a game segment they read out one of his tweets supporting Chris, saying he was too good for his partner Olivia.
What show will he appear on next?!