Listen To Stormzy's Smooth New Song 'You're Like'
12 August 2015, 11:58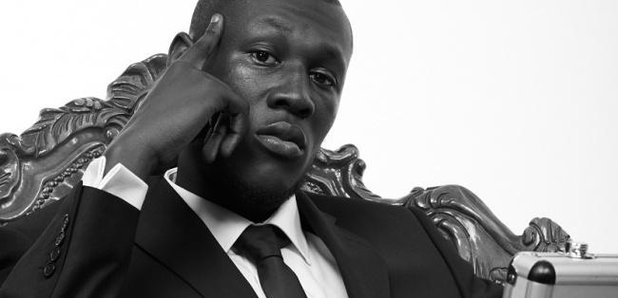 Stormzy serenades a special lady on his latest release.
Stormzy has released a soulful new track called 'You're Like'.
The London rapper has added a fresh twist to a song called 'About Him' by L.A. singer Alex Isley.
Listen to 'You're Like' below:
The 21-year-old initially shows off his singing skills a capella, before serenading an unnamed lady with slick lyrics over a soulful beat.
"Girl we really made it out/ A couple fights, a couple trips, but we made it out/A couple nights, a couple slips, let me break it down/Girl I wrote this song for you, so you could play it loud."
'You're Like' follows up his recent '10 Minutes' freestyle, in which he addressed his haters.
Stormzy is currently working on his debut album and begins his UK tour in October.