Snoop Dogg Pays Emotional Tribute After 10-Day-Old Grandson Tragically Dies
30 September 2019, 11:14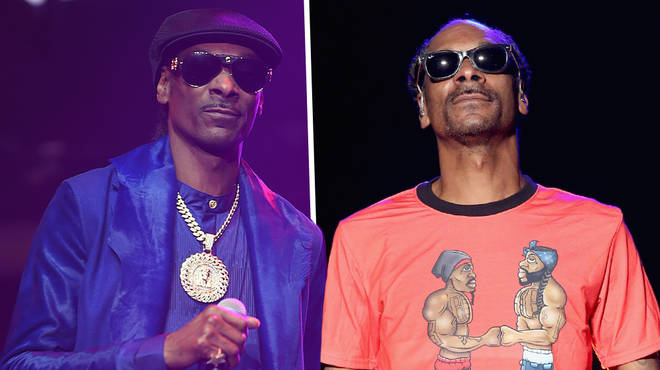 California rapper Snoop Dogg has taken to Instagram to pay tribute to his grandson who recently passed away, at just 10 days old.
Snoop Dogg, 47, recently took to social media to pay tribute to his baby grandson who tragically passed away. The West Coast rapper has made an Instagram post following the tragic news that his baby grandson has died at just 10-days-old.
The "Beautiful" rapper's youngest grandchild Kai Love was born on September 15 and died on September 25. The cause of Kai's tragic death is currently unknown.
Snoop took to Instagram and shared a video of a text conversation revealing that he's turning to god during this challenging time.
The rapper revealed he is relying and trusting in god to get him through this difficult time. The clip read: "If you're facing something you don't understand choose to trust God.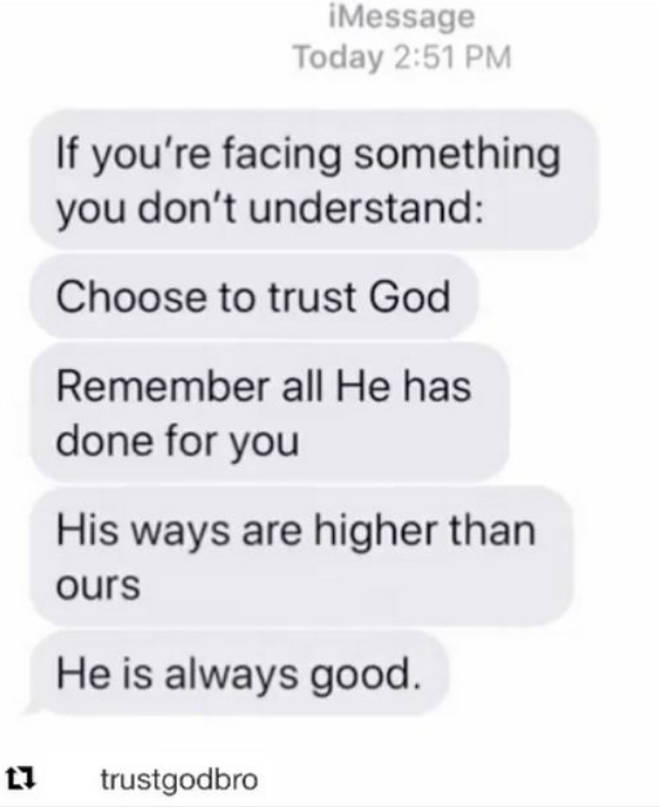 The Instagram post continued "Remember all He has done for you."
"His ways are higher than ours. He is always good."
Many fans and many of Snoop's peers offered their support and flooded the comment section with "rest in peace" comments.