Snoop Dogg Hilariously Trolls Himself With Viral Dog Meme That Looks Like His "Twin"
1 May 2019, 11:25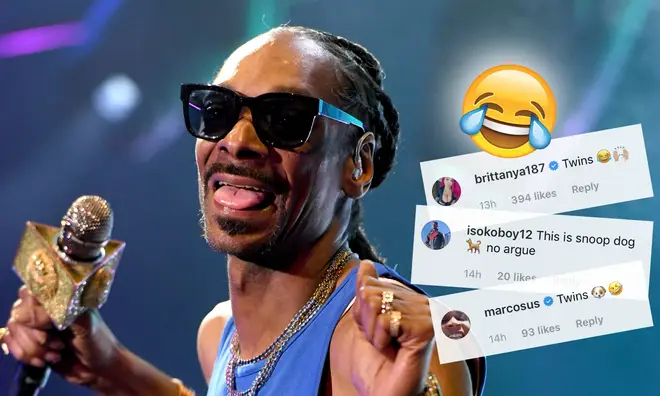 Just days after trolling his late friend Tupac over his modern-day look-a-like, Snoop Dogg turned the tables on himself by posting a viral meme of a dog that looks like his "twin".
Snoop Dogg is taking over social media of late, from Instagram to YouTube and back again.
Last week, the rapper trolled his late friend Tupac Shakur by posting a viral meme of the 'California Love' rapper's modern-day doppelgänger working at a fast food joint.
Soon after, Uncle Snoop took a dive into the online beauty community by hilariously narrating makeup guru NikkieTutorials' latest video. And now? The 47-year-old is back on the 'gram with another meme, this time about himself.
Snoop reposted a picture of a dog, which admittedly bares a striking resemblance to the 'Gin & Juice' rapper. The canine is rocking a pair of Snoop's iconic braids and is wearing a chain around its neck.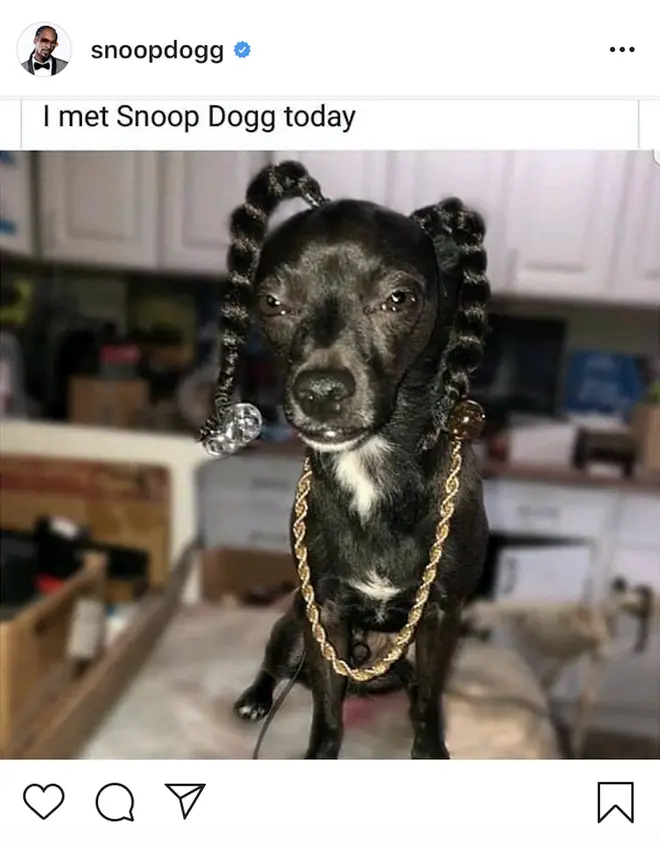 Unsurprisingly, many of Snoop's followers couldn't help but laugh along with the rapper as they commented on his animal look-a-like.
"Twins!" read the comments section over and over again, while another user added, "This is snoop dog. No argue."
Iconic.