Snoop Dogg Had The Best Response To Kanye West's Beyonce Rant
21 November 2016, 11:48 | Updated: 21 November 2016, 12:50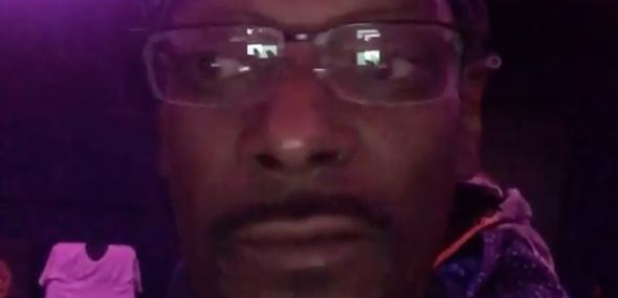 Snoop couldn't believe what he was watching!
Snoop Dogg has responded to Kanye West's latest rant about Beyonce, Jay Z, Drake and more.
The West Coast legend took to Instagram to post his hilarious reaction to the outburst.
"This n*gga onstage…this n*gga crazier than the sh*t I got on my head," he began.
Watch below:

"That n*gga crazy. I can't believe he still talking…" Snoop continued.

"He picked the wrong night to vent like that. Them Sacramento n*ggas ain't feeling that sh*t."
He continued: "He shoulda had a bunch of weird motherf*ckers like you when he was talking that weird ass sh*t.
"That's just my thought. I smoke weed. Weed don't make you do that. What the f*ck is he on?"

Snoop and Kanye have previously collaborated on song called 'Eyez Closed'.
However following Snoop's reaction, the pair are unlikely to work together anytime soon.
Is Snoop right?