Snoop Dogg Admits To Illegally Downloading Jay Z's New Album
3 July 2017, 14:34
Snoop Dogg Reviews JAY-Z 4:44 Album "You Wont Believe What He Said" (2017)
00:51
The rapper bootlegged a copy of '4:44' because he doesn't have Tidal.
Snoop Dogg has admitted to bootlegging a copy of Jay Z's new album '4:44' because he doesn't have Tidal.
After Hov dropped his hotly-anticipated thirteenth album, Snoop took to social media to praise the Brooklyn rapper for his latest material.
"Top o' the morning," he says in the self-shot video, "I wanna shoot a shout-out to Jay-Z - just dropped another motherf***ing hot album, '4:44'."
However, the rapper went on to explain that, despite his appreciation for the album, he had to get someone to illegally download it for him.
"But you know what? I don't got Tidal, so a n***a had to bootleg it to me," he says, "I'm on iTunes and s**t cuz, I don't understand that s**t – y'all gotta explain that to me."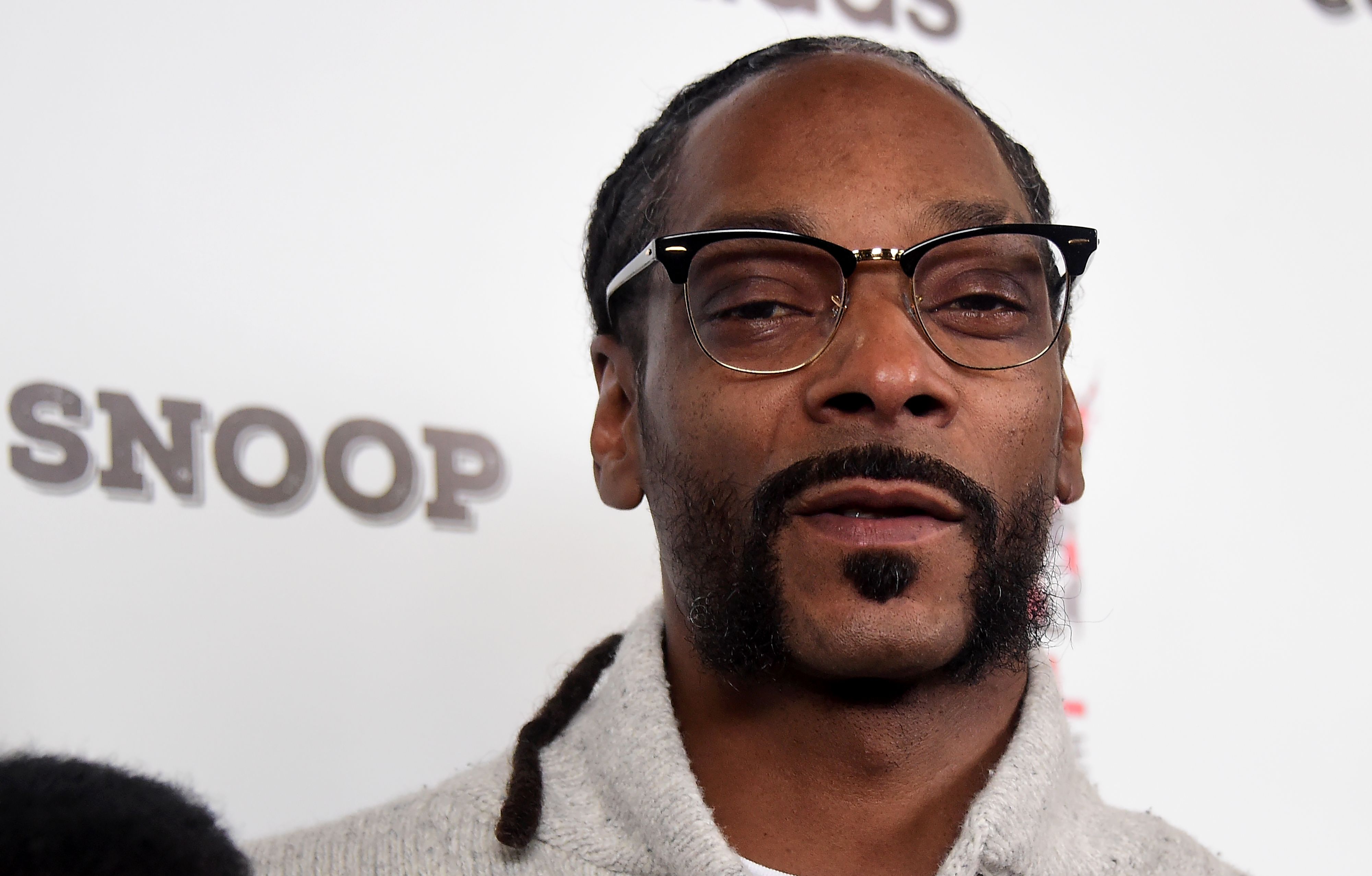 Snoop claims that he searched for the album on iTunes but couldn't see it, so had to find alternative ways to listen.
"I went on iTunes looking for his album and I couldn't find it, and my homie sent it to me, you understand me?" he says, before praising his peer once again.
"Shout-out to Jay-Z – he did it again. I ain't no hater, I love the game for what it's worth." Snoop concludes.
Watch the video of Snoop above.
Meanwhile, the California native recently appeared on Calvin Harris' new album 'Funk Wav Bounces Vol. 1'.
The rapper features alongside John Legend and Takeoff on 'Holiday'.