Skepta Gave The Best Advice For Dealing With Donald Trump's U.S. Election
10 November 2016, 10:14 | Updated: 10 November 2016, 10:16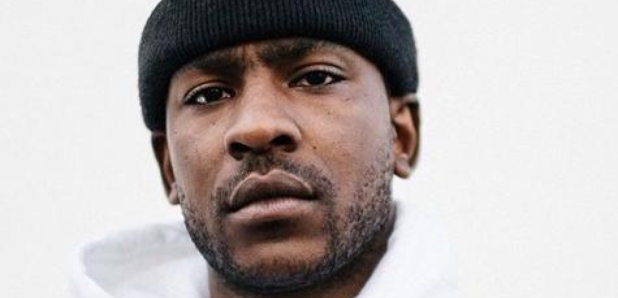 "I've been telling you for years...."
Skepta has responded to Donald Trump's surprise U.S. presidential election by offering advice to fans.
The 'Shutdown' rapper has called on people to stop complaining about the people in charge.
"I have to not f*cking moan about who is in charge I have to fix it, I have to save it," he said angrily on Instagram.
"Think because Trump's got a blue tick and keys to the White House its official? The f*cking badness is there anyway it's an evil place."
Watch below:

Skepta then continued to voice his frustrations about the political system on Twitter.
Instead of taking Obama becoming president as an inspiration to be anything you want, you let it make you believe in the government system.

— SKEPTA (@Skepta) November 9, 2016
Maybe now we have the correct evil face to the evil agenda, you can all stop feeling so familiar with the government and start progressing.

— SKEPTA (@Skepta) November 9, 2016
The Grime MC then went picked ou some of the most important lyrics from his hit single 'Shutdown': "Me and my Gs ain't scared of police/We don't listen to no politician/Everybody on the same mission/We don't care about your 'isms and schisms."

Meanwhile, Skepta recently announced that his Mercury Prize-winning album 'Konnichiwa' has officially gone gold.
The London-born MC will also headline his biggest ever solo show at North London's Alexandra Palace on 2nd December.