5 Songs That Prove Sigma Make The Most Uplifting Drum And Bass Music Out There
7 April 2014, 15:26 | Updated: 7 April 2014, 15:28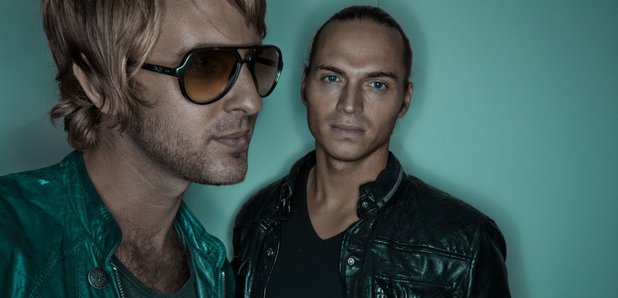 If you love 'Nobody To Love', then Sigma's back catalogue contains more uplifting music that you need to hear.
Sigma - the Leeds drum and bass collective whose family know them better by their real names Cameron Edwards and Joe 'Wooz' Lenzie - have officially made one of the most uplifting songs of Summer 2014 called 'Nobody To Love'.
Originally a bootleg, it samples Kanye West's 'Bound 2' and the rapper loved it so much he cleared it for Sigma to release.
But if you think 'Nobody To Love's' massively infectious hook was the first uplifting tune Sigma have created, then you'd be...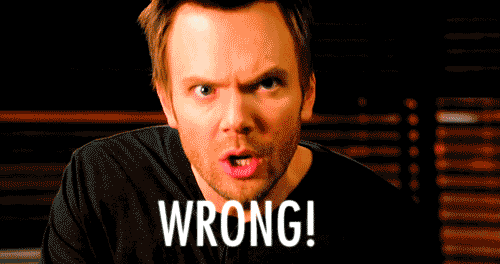 Here's five more tracks you need to hear.
1) Released in 2013, 'Rudeboy' features Doctor and totally kills it with a bassline that will vibrate your eardrums.
2) In 2010, Sigma hooked up with our very own DJ Fresh on the song 'Lassitude' featuring Koko. The track is a sing-along anthem that needs to be in every record box.
3) As well as their own productions, Sigma's remixes also have a bit of a reputation for being all kinds of hands-in-the-air. You need to hear their re-working of Rusko's 'Somebody To Love'.
4) By now you should be feeling pretty good. But if you're still not feeling that uplifted, then Sigma's 'Night & Day' featuring Ikay, Foxrox & Geetox will literally take you onto another planet.
5) And finally, what do you get if you introduce Sigma, Route 94 and Jess Glynne? The answer is this...
Good, eh?