Sam Smith Confirms He's Recording The New 'Spectre' Bond Theme Song
8 September 2015, 09:13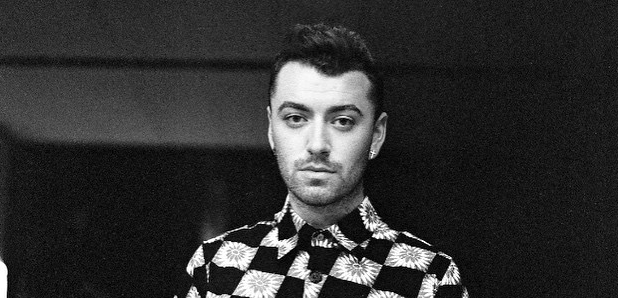 All it took was one tweet.
Update
Less than 24 hours after teasing everyone with an image on Twitter, Sam Smith has finally confirmed what we already knew - he has been chosen to sing the new James Bond theme song.
The track it titled 'Writing's On The Wall' and will feature in new film 'Spectre,' out next month.
You can pre-order 'Writing's On The Wall' on CD or vinyl here http://t.co/7RpiBDtuUH, or on iTunes from midnight. pic.twitter.com/c9vphqANqW

— SAM SMITH (@samsmithworld) September 8, 2015
"This is one of the highlights of my career. I am honoured to finally announce that I will be singing the next Bond theme song. I am so excited to be a part of this iconic British legacy and join an incredible line up of some of my biggest musical inspirations," Smith commented.
"I hope you all enjoy the song as much as I enjoyed making it."
7/9/15
It's long been rumoured that Sam Smith will be recording the theme song for upcoming new James Bond film, 'Spectre,' and today, the singer all but confirmed it.
Smith, who has previously denied involvement in forthcoming film, shared a photo on Twitter of a ring with the 'Spectre' logo on it.
September 7, 2015
The octopus logo on the ring represents an evil organisation, SPECTRE, that featured in early Bond films and is set to return in the new film, released on 26th October.