Sam Smith Says If He Wins A Grammy Over Beyoncé He Will "Give It To Her"
29 January 2015, 10:11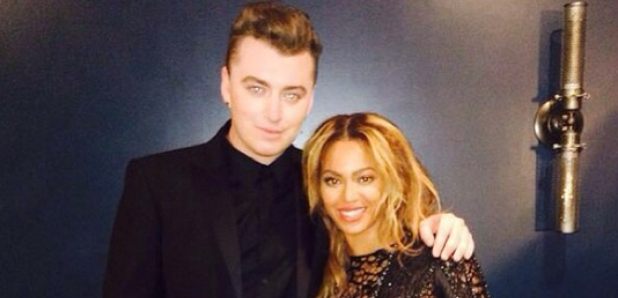 The 'Stay With Me' singer thinks Beyoncé deserves to win more than he does.
Next month Sam Smith will go head to head with Beyoncé as they compete to take home the 'Album Of The Year' award at the 2015 Grammys.
His debut album 'In The Lonely Hour' was the best-selling album in the UK in 2014 and sold over one million copies on the USA, making it a worthy competitor for Beyoncé's surprise self-titled album.
But the Brit singer doesn't seem to agree. In a new interview with Rolling Stone, Smith revealed that he would be "embarrassed" if he beat Beyoncé, who he is a big fan of, to win a Grammy award and would "give it to her."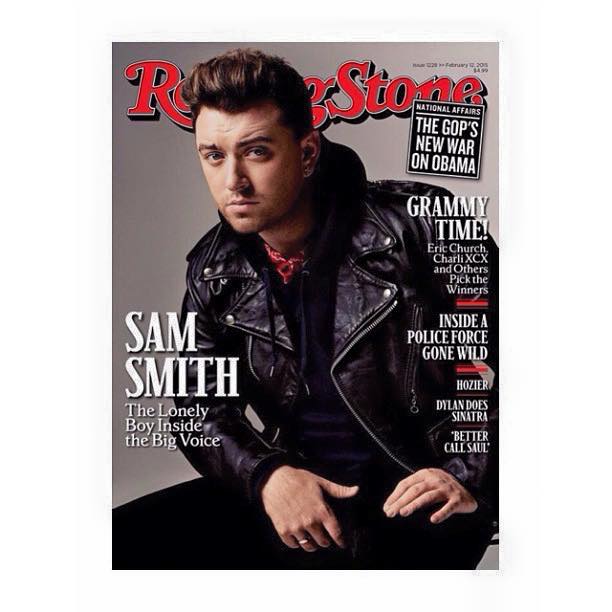 "She deserves it way more than I do," he said. "I'd be embarrassed if I got it over her. If I got it, I'd give it to her."
Beyoncé and Sam Smith both tie with Pharrell Wiliams for the most amount of Grammy nominations this year, having all received six nods each.
Sam Smith unknowingly proved he was a fan of Beyoncé's most recent album when his boyfriend secretly recorded Sam singing 'Drunk In Love' in the shower and posted it on Instagram.