Rita Ora Reportedly Earned £3 Million Last Year Despite Releasing No Music
6 April 2017, 10:28 | Updated: 6 April 2017, 10:42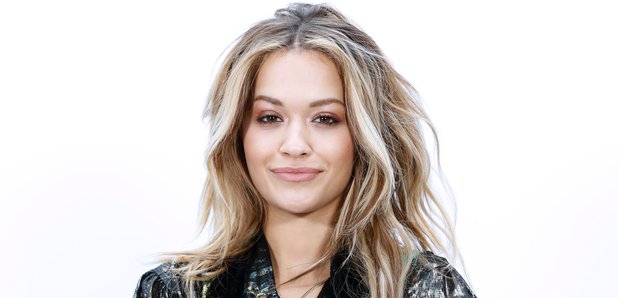 Wow!
Rita Ora reportedly made an astonishing £3 million last year despite releasing very little music.
The singer, who hasn't released a new solo song since 2015's 'Poison', has instead raked in the cash from lucrative work with brands including Adidas, Coca Cola and Tezenis.
She also pulled in money from her appearances in both Fifty Shades Of Grey films and her role as a judge in The X Factor.
According to The Sun, assets in her company Ora Multi Services rose from £2 million to 4.4 million, while Rita Ora Live Ltd was also up on the year ending April 2016, by £700,000.

"Rita's earning power is incredible given she hasn't released any music for almost two years," a source told the paper.
"She is actually one of the hardest-working stars in the business."
Meanwhile, Rita Ora is reportedly working on her second album, which will follow up 2012's 'Ora'.
The singer dramatically split from Jay Z's record label Roc Nation in 2016 and signed to Atlantic Records.
Speaking on the her new album last year, she said: "It's very real – real instruments, believable lyrics. I've not only grown as an individual but as a woman. People are going to see that.

"It's just everything from my personal life to what I couldn't do due to previous situations and now being free. I've never been freer than I am right now.
"It's about everything from being a refugee, from flying in from Kosovo and living in London."